水上休闲运动是个大家庭,相信不少朋友已经在航伽领略到游艇、皮划艇、桨板等水上休闲运动的乐趣,接下来,还有大惊喜!
Water leisure sports is a big family, we believe many friends have been in the navigation to enjoy the pleasure of yachts, kayaks, paddles and other water leisure sports, and then, there are big surprises!
上海航伽游艇&文化有限公司携手海尚帆友俱乐部给大家带来新的小伙伴 —— 青少年款OP帆船以及成人款三体帆船!让精彩欢乐不断升级!
Shanghai Hangjia Yacht & Culture co., LTD. and Shanghai Sailing Club bring new friend to you — OP sailing and ! Let the wonderful joy continue to upgrade!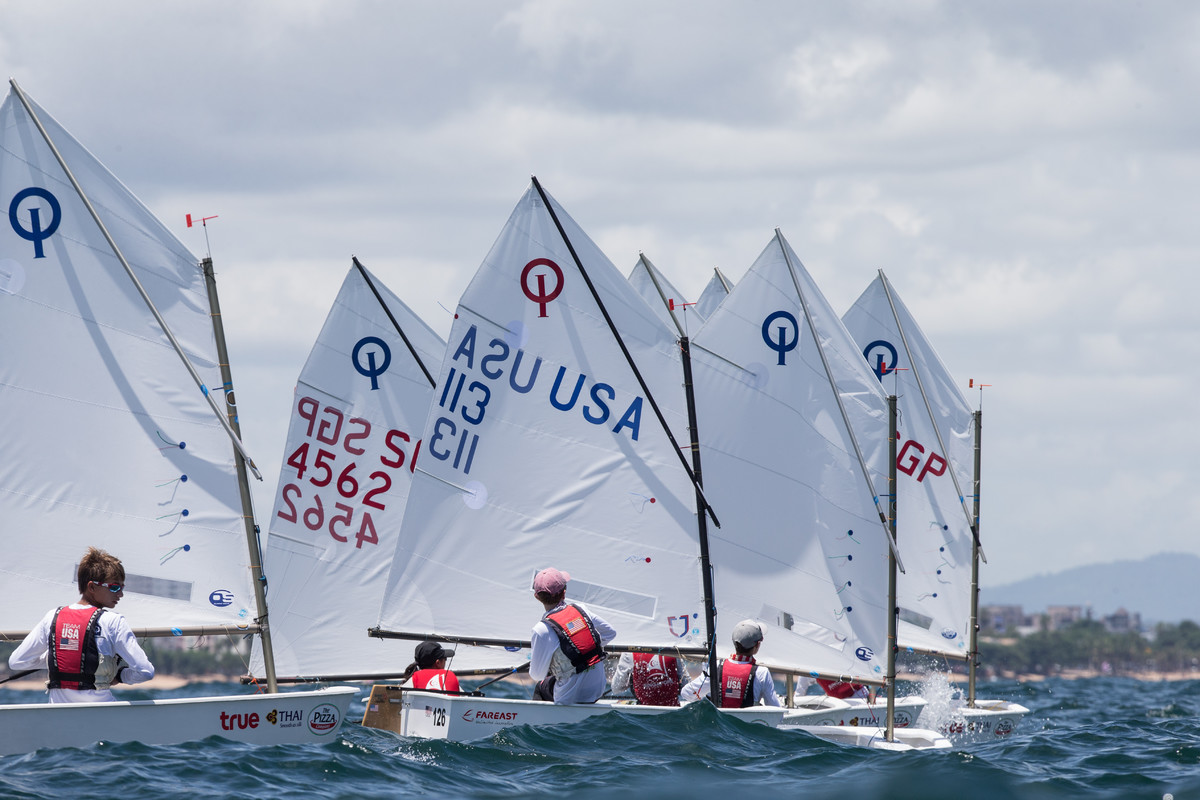 乐观级帆船(英文名称OPTIMIST),诞生于1947年,当时一群家长为丰富孩子们枯燥乏味的业余生活,建议知名设计师Clark Mills先生设计一种专门适用于儿童的帆船。该船船体小,单人操作,易于学习,有点像帆船界的卡丁车。他最重要的特点就是能带给孩子快乐,对孩子的优良性格养成作用极大。
OPTIMIST (English name) Born in 1947, Clark Mills, a famous designer, was advised by a group of parents to enrich their children's boring spare time by designing a sailing boat for children. The boat is small, solo and easy to learn, a bit like the go-kart of sailing. His most important characteristic is the ability to bring children happiness,on the child's good character development.
现在全世界超过100个国家的共计1,500,000青少年正在使用乐观级帆船学习、训练及娱乐。世界上将近80%的帆船爱好者的第一条船就是乐观级。它成就了世界众多孩子的蓝色梦想。
A total of 1.5 million young people in more than 100 countries around the world are using optimistic sailing for learning, training and recreation. Nearly 80 percent of sailing enthusiasts around the world start their first boat with the optimistic class. It fulfilled the blue dream of many children around the world.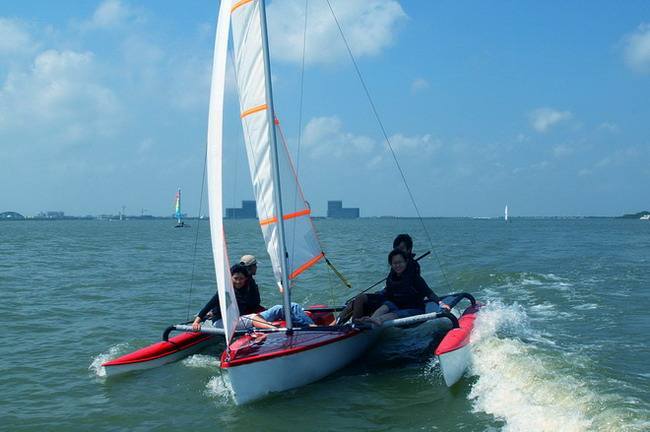 畅游者-15(英文名称FREEFLY-15)是珐伊船艇自主研发的休闲三体帆船,高科技碳纤材质在浮筒撑臂上的运用,使该船的行驶性能获得了极大的提升;浮筒部分的可拆卸式设计,方便了船体运输;内置旋转式稳向板设计,让驾船者获得了更多的活动空间,并使得畅游者-15能在复杂水域航行;无横杆系统使航行更安全,您可抛开护具的束缚让耳朵和每一根发丝都尽情感受畅游海面的快意;特有的三体船架构使驾船者能在出众稳定性的前提下追求极速快感。
Changyou-15 (English name freefly-15) is a recreational trimaran independently developed by far east boat. The application of high-tech carbon fiber material on the buoy support arm greatly improves the performance of the boat. The detachable design of the buoy part facilitates the transportation of the ship. The built-in rotating stabilizers provide more room for the boaters and allow the change-15 to navigate complex waters. No bar system makes navigation safer, you can throw away the shackles of protective gear and let your ears and every hair feel the pleasure of swimming in the sea. The unique trimaran architecture allows the driver to pursue extreme speed while maintaining superior stability.
船体流畅舒展的M型结构,带来了良好的压舷性能,整船更显大气风范;多种色彩选择,扮美专属您的帆船生活;"易驾"系统使您在接受短时间培训后的亲自驾驶成为可能。整船可载3到4人非常适合家庭休闲、朋友聚会和俱乐部运营等需要。让驾船者可以暂离喧嚣、融入自然、享受迷人的休闲时光。
The smooth and unfurling m-shaped structure of the hull has brought about a good compression performance, which makes the whole ship more elegant. A variety of color choices, dress up as the United States exclusive your sailing life; The "easy drive" system makes it possible for you to drive yourself after a short period of training. It can carry three or four people and is ideal for family recreation, gathering friends and running clubs. The boat driver can be away from the noise, into the nature, enjoy charming leisure time.
经过双方友好协商,海尚帆友俱乐部与上海航伽游艇&文化有限公司达成合作关系,并进一步合作成年人、青少年的水上运动培训课程。两大品牌强强联合,共同利用双方资源,互相支持,共同发展,为开拓中国水岸市场、将滨海、滨水、滨湖等水域项目推向一个新的高度而努力。
Through friendly negotiation, Shanghai Sailing Club and Shanghai Hangjia yacht & Culture co., ltd. have reached a cooperative relationship and further cooperated with adults and teenagers on water sports training courses. These two big brands combine to make use of the resources of both sides, support each other and develop together, and strive to develop China's waterfront market and push binhai, waterfront and lakeside projects to a new height.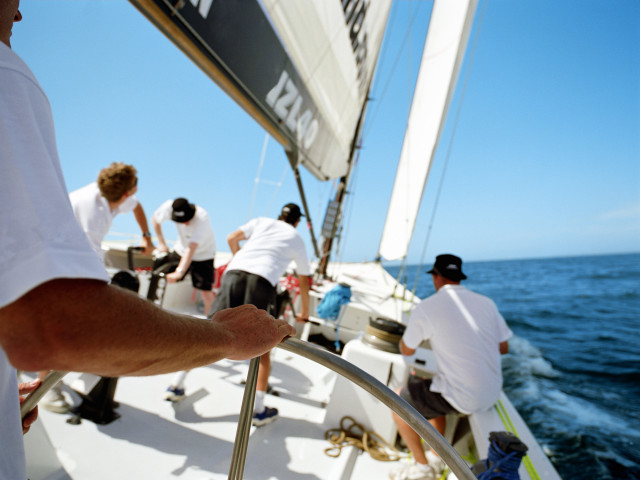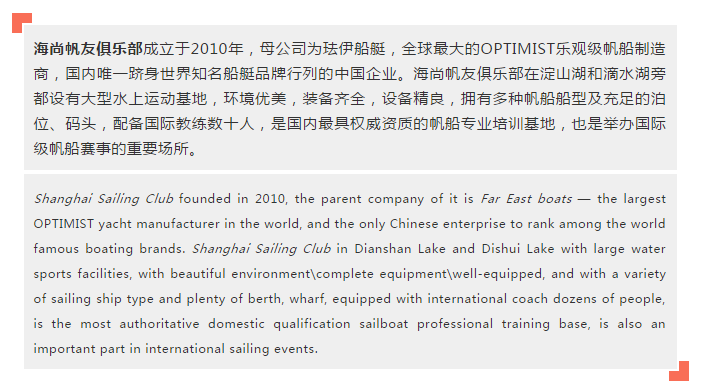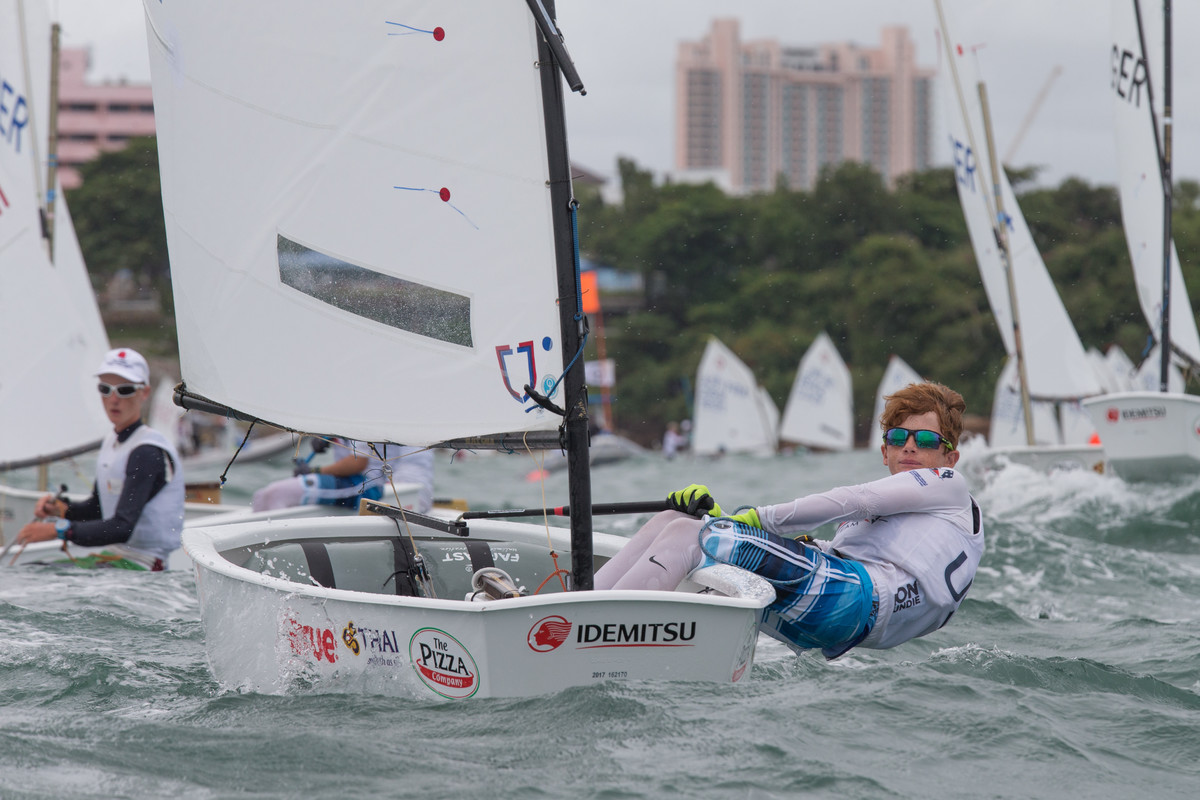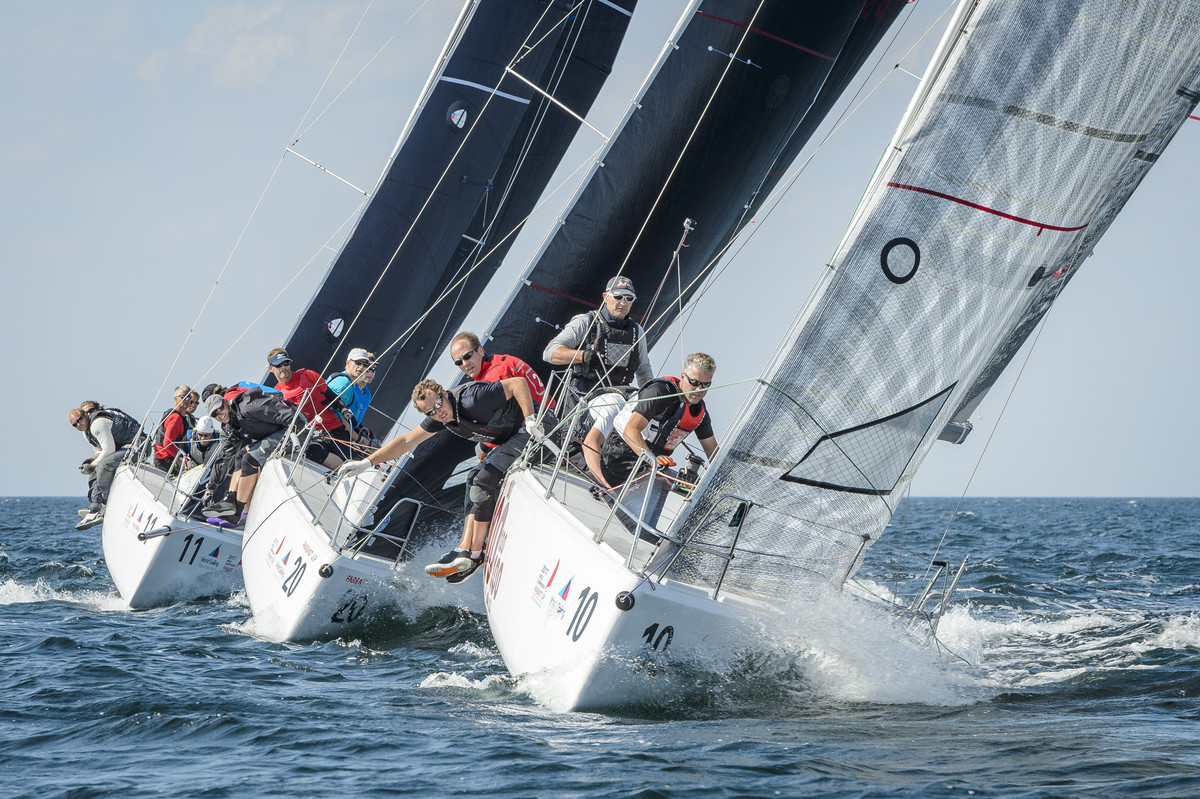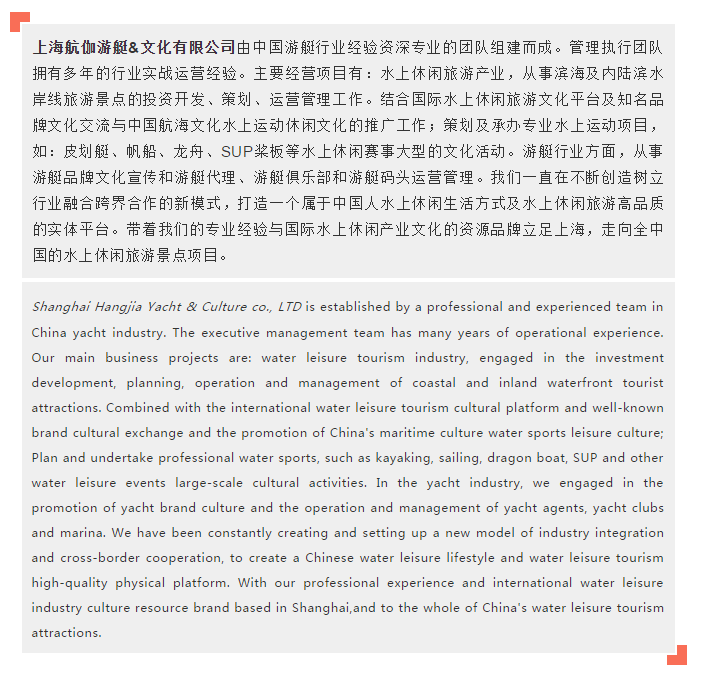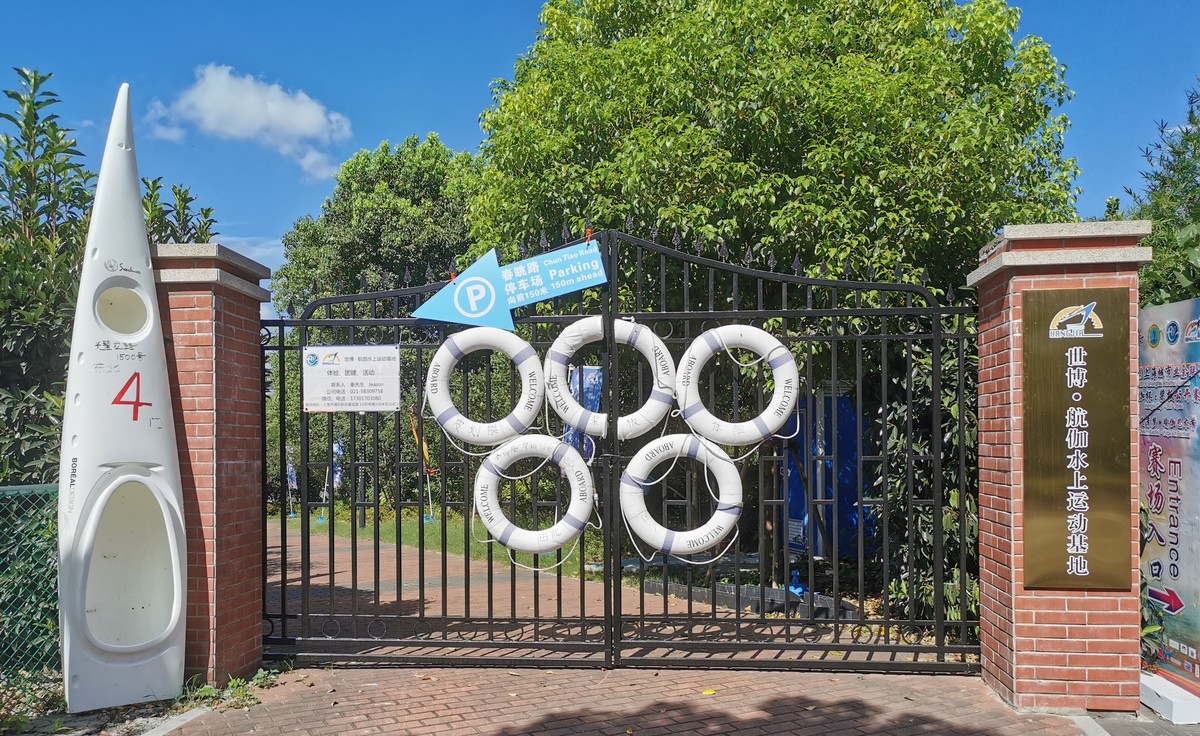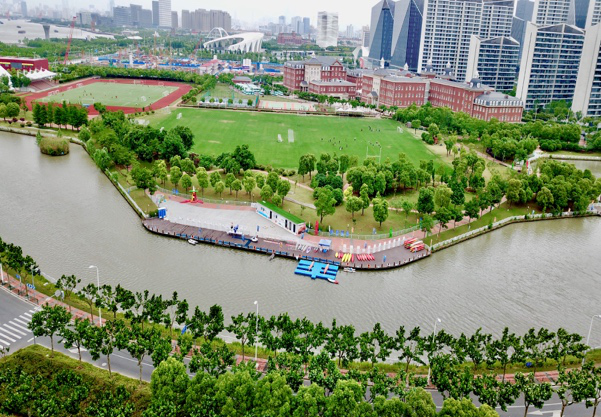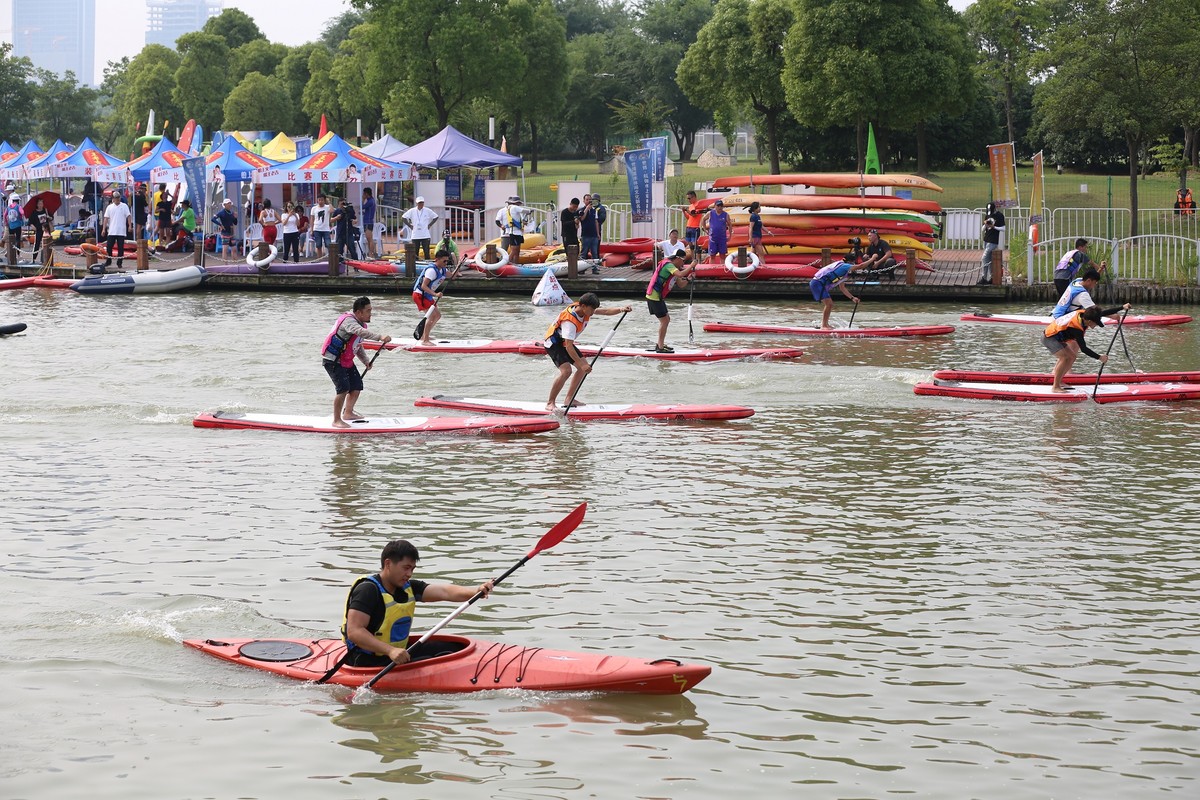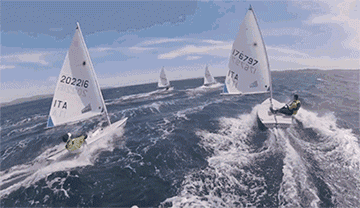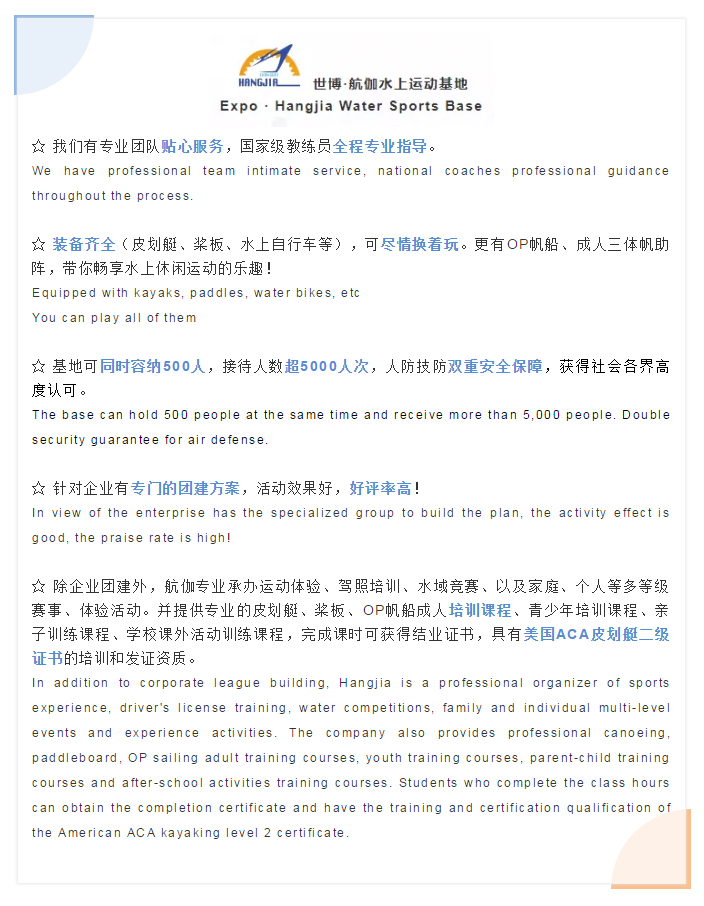 万年太久,只争朝夕。航伽携手海尚帆友俱乐部,以共同构建"滨水休闲文化旅游创意+美好生活家园"为目标,通力合作,顺应当下滨水运动文化发展的大趋势,为城市生活打造更多优质的产品和服务,共筑美好人居新典范!航伽也真诚期望能与更多合作伙伴在更广的范围内、在更高的平台上,建立更加持续、稳定的合作关系,共同开启新的发展篇章!
Many years is too long, seize the day. Hangjia together with Shanghai Sailing Club, aims to build "waterfront leisure culture tourism creativity + better life homeland", and cooperate with each other to comply with the current trend of waterfront sports culture development, create more high-quality products and services for urban life, and build a new model of better living together! Hanjia sincerely hopes to establish a more sustainable and stable cooperative relationship with more partners in a broader scope and on a higher platform, and jointly open a new chapter of development!
航伽,作为中国滨水休闲文化的领先者,一起为中国的水上休闲旅游、文旅地产项目在模式上创新 发挥"水"的力量,赋予更多的文化价值和商业市场价值;结合水上运动、国际文化艺术再造升级,成为水上休闲推动力量的主角!我们会一直坚持努力,让更多社会大众能体验到水上运动、航海文化的魅力!让我们因为"水"而更美,生活更美好!
Hangjia, as the leader of waterfront leisure culture in China, plays the power of "water" in innovative mode for water leisure tourism and cultural tourism real estate projects in China, endowing them with more cultural value and commercial market value. Combined with water sports, international cultural and artistic reconstruction and upgrading, become the leading role of water leisure driving force! We will always strive to make more people can experience the charm of water sports and navigation culture! Let us because of "water" and more beautiful, better life!