桨板运动,源于美国夏威夷的桨板冲浪,近年逐渐风靡全球,SUP桨板是现时最热门的水上运动之一,全称Stand Up Paddle,简称SUP,所以桨板玩家也就是SUPER!
Paddle board sports, paddle board surfing originated from Hawaii in the United States, has gradually become popular around the world in recent years, SUP paddle board is one of the most popular water sports, the full name is Stand Up Paddle, referred to as SUP, so the paddle board player is SUPER!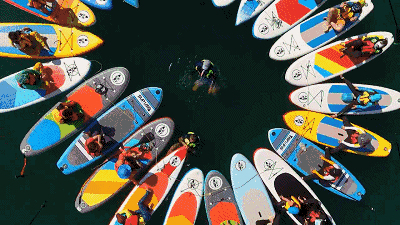 桨板SUP的流行趋势势不可挡,受到诸多专业冲浪选手、运动玩家、社会名流及明星的追捧,在世界各地可以涉足的安全水域都能看到桨板SUP运动,这项新潮的运动正在不断刷爆众多户外运动达人的社交平台,引领潮流玩法。
The popular trend of the paddle SUP is unstoppable. It is sought after by many professional surfers, sports players, celebrities and celebrities. The paddle SUP movement can be seen in the safe waters that can be found all over the world. This trendy sport is constantly exploding. A social platform for many outdoor sports talents, leading the trend of play.
因为简单、容易玩、玩法多,躺着,趴着,跪着,站着,坐着,随时跳下水游泳,桨板近年逐渐在国内流行起来;
Because it is simple, easy to play, and there are many ways to play, lying down, kneeling, kneeling, standing, sitting, jumping off the water at any time, the paddle board has gradually become popular in China in recent years;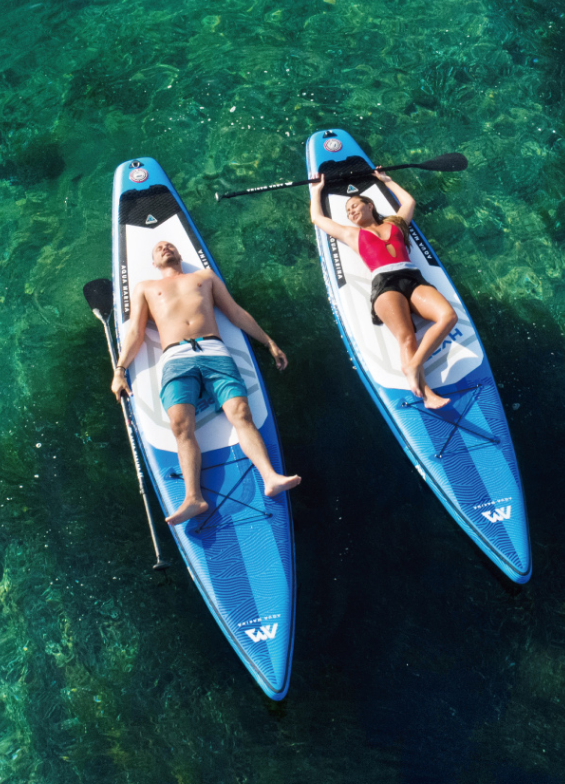 正是由于其高参与度以及低门槛的特性,即便是菜鸟玩家也可以立刻上手,参与桨板运动的人群可以从小孩到老人,甚至你家里的宠物狗也可以一起游玩。
It is because of its high participation and low threshold that even rookie players can get started right away. People who participate in paddle sports can go from kids to old people, and even dogs in your home can play together.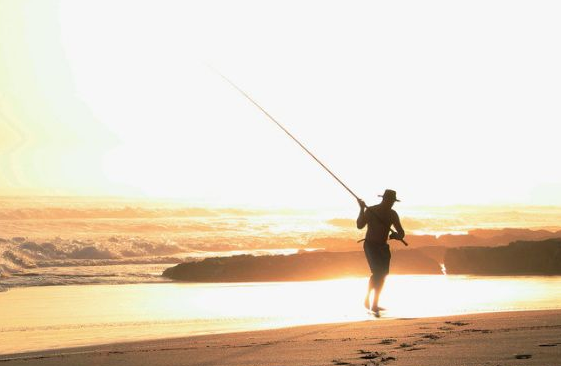 桨板的板面宽厚,其提供了更大的浮力,更加容易掌握平衡,玩家手里还多了一只划桨,在各种水面划桨前行。
The paddle has a wide plate surface, which provides greater buoyancy and makes it easier to balance. The player has an additional paddle in his hand and paddles on various water surfaces.
桨板运动不仅仅让人沐浴阳光,享受大自然,同时还可以得到锻炼。想象你在一块摇摆不定的桨板上既要划动,还要试图保持直立。据说几乎身体上每一块肌肉都要被用到,很锻炼"核心肌群",当然还可以改善你的平衡感。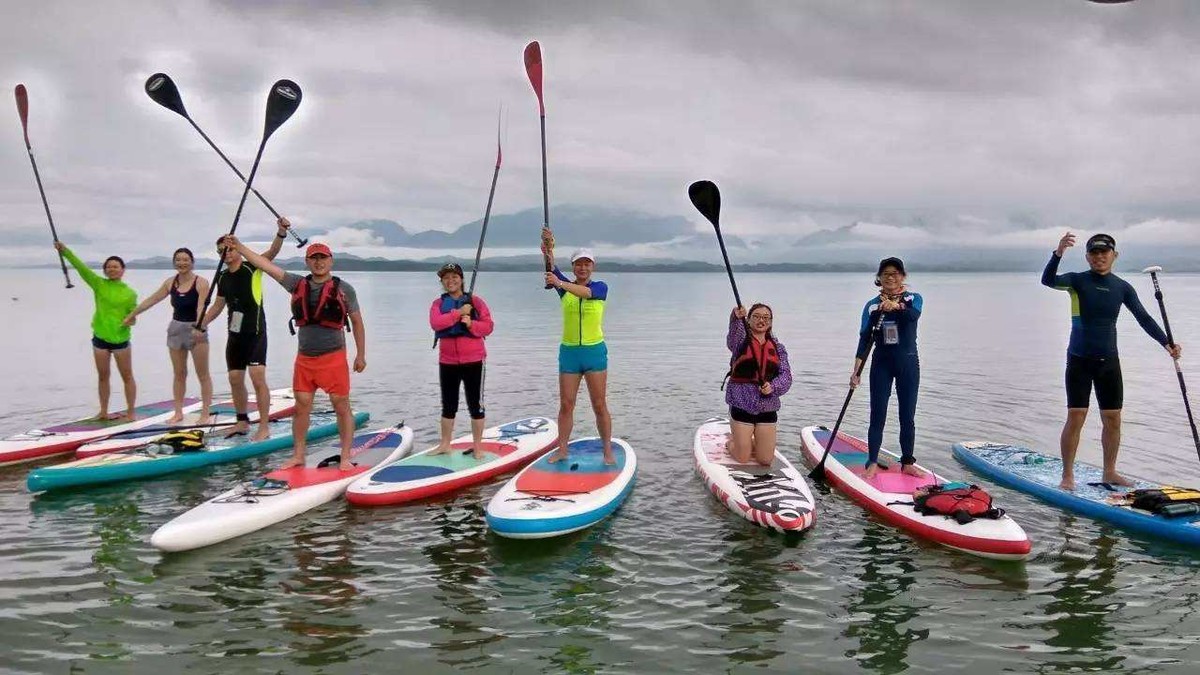 Paddle board movement not only allows people to bathe in the sun, enjoy nature, but also get exercise. Imagine you have to swipe on a swinging paddle and try to stay upright. It is said that almost every muscle in the body should be used, exercise "core muscles", and of course improve your sense of balance.
投入桨板运动,可以让视野开阔和身体舒适自由,同一个地方的风景,从岸上看和站在桨板上面从水上看,因为视角的不一样,感受截然不同。
Putting into the paddle board can make the field of vision wide and the body comfortable and free. The scenery of the same place, from the shore and standing on the paddle board, can be seen from the water. Because the angle of view is different, the feeling is completely different.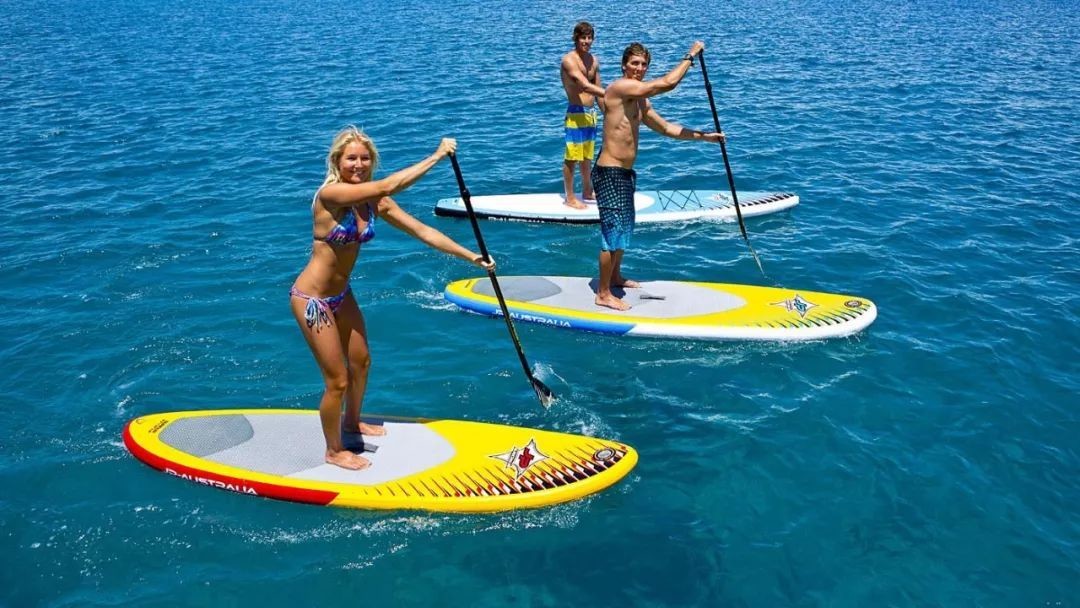 当你站在水中的时候,你便有了360°观景视野,可以看到各种难以置信、美妙至极的景象,通过不一样的视角探索自然,感受水上欢乐慢时光!
When you stand in the water, you have a 360° view, you can see all kinds of incredible and wonderful sights, explore nature through different perspectives, and feel the slow time on the water!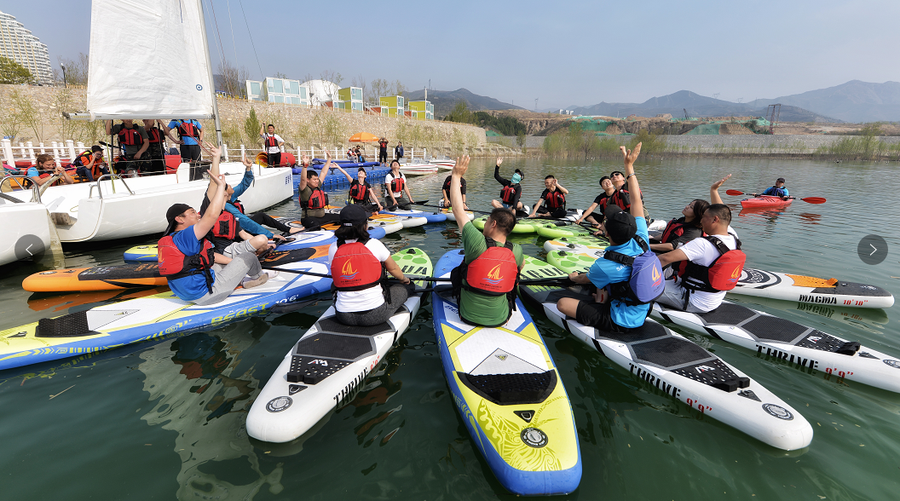 6月15日(周六),由上海市体育总局、上海市体育总会指导举办的2019年上海城市业余联赛—航伽杯•桨板公开赛即将开赛,凡是年龄满18-55周岁,身体健康者即可报名。
On June 15th (Saturday), the 2019 Shanghai City Amateur League - Hang Ga Cup • Paddle Board Open, which will be held by the Shanghai Municipal Sports General Administration and the Shanghai Municipal Sports Federation, will start soon. All ages are 18-55 years old. Healthy people can sign up.
让我们热切期待并且踊跃参与吧!
Let us look forward to and participate enthusiastically!