相信很多小伙伴都有过这样的烦恼,空有一颗想减肥的心,却偏偏生了一个吃货的命。
俗话说"四月不减肥 五月徒伤悲"但是小编今天要跟你们说的,就是在炎热的夏天,更事半功倍的水上运动减肥法。
那么,你们的福利到了,以下有趣的水上运动方式,送给那些想锻炼自己的小吃货们~
I believe that many small partners have had such troubles, and there is a heart that wants to lose weight, but they have given birth to a food.
As the saying goes, "I don't lose weight in April, May is sad," but Xiaobian wants to tell you today, that is, in the hot summer, it is more effective than half the effort.
Then, your welfare is here, the following interesting water sports, for those who want to exercise their own snacks ~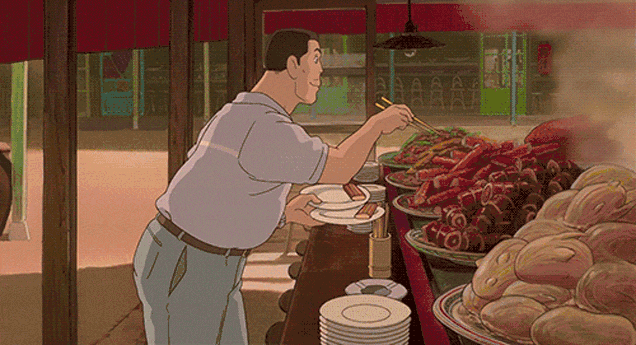 因为游泳后,你会发现自己怎么吃也不会胖,浪费粮食!游泳消耗了大量卡路里!
游泳后,你会发现自己开始嫌弃其他锻炼方式,游泳是唯一一项不会产生运动损伤的健身方式。
Because after swimming, you will find yourself how to eat and not fat, wasting food! Swimming consumes a lot of calories!
After swimming, you will find yourself starting to dislike other exercise methods. Swimming is the only fitness method that does not cause sports injuries.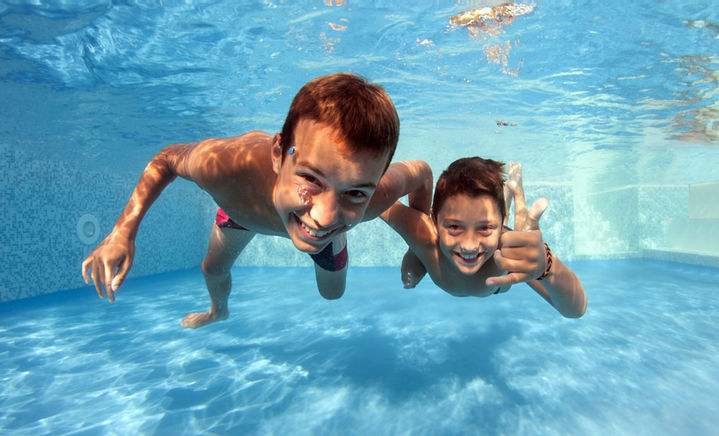 游泳后,你会发现自己开始放下手机,与泳友开始更多面对面交流,游泳让你认识了许多志同道合的新朋友,游泳是最健康的社交方式。
实用游泳包括侧泳、潜泳、反蛙泳、踩水、救护、武装泅渡
竞技游泳是奥林匹克运动会中的第二大项目,包括蛙泳、爬泳、仰泳、蝶泳
After swimming, you will find yourself starting to put down your mobile phone and start more face-to-face communication with your swimmers. Swimming makes you know many new and like-minded friends. Swimming is the healthiest social way.
Swimming is divided into practical swimming and competitive swimming
Practical swimming includes side swimming, snorkeling, anti-frog swimming, treading, ambulance, armed crossing
Competitive swimming is the second largest event in the Olympic Games, including breaststroke, crawl, backstroke and butterfly.
帆船比赛是运动员驾驶帆船在规定的场地内比赛速度的一项运动。
A sailing competition is a sport in which an athlete drives a sailboat in a prescribed venue.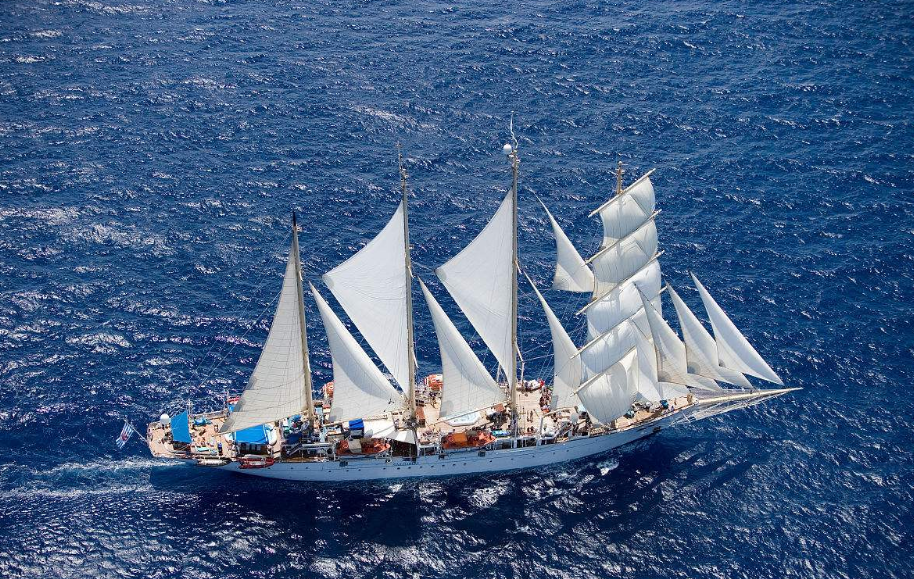 帆船运动中,运动员依靠自然风力作用于船帆上,驾驶船只前进,是一项集竞技、娱乐、观赏、探险于一体体育运动项目。
它具有较高的观赏性,备受人们喜爱。 现代帆船运动已经成为世界沿海国家和地区最为普及而喜闻乐见的体育活动之一,也是各国人民进行体育文化交流的重要内容。
In sailing, athletes rely on natural winds to act on the sails and drive the ships forward. It is a sports project integrating sports, entertainment, viewing and adventure.
It has a high degree of enjoyment and is loved by people. Modern sailing has become one of the most popular and popular sports activities in the world's coastal countries and regions, and it is also an important part of the people's sports and cultural exchanges.
赛艇是奥运会最传统的比赛项目之一,起源于英国。1896年第1届奥运会已将赛艇列为正式比赛项目
Rowing is one of the most traditional Olympic events and originated in the UK. The 1st Olympic Games in 1896 has listed rowing as an official competition.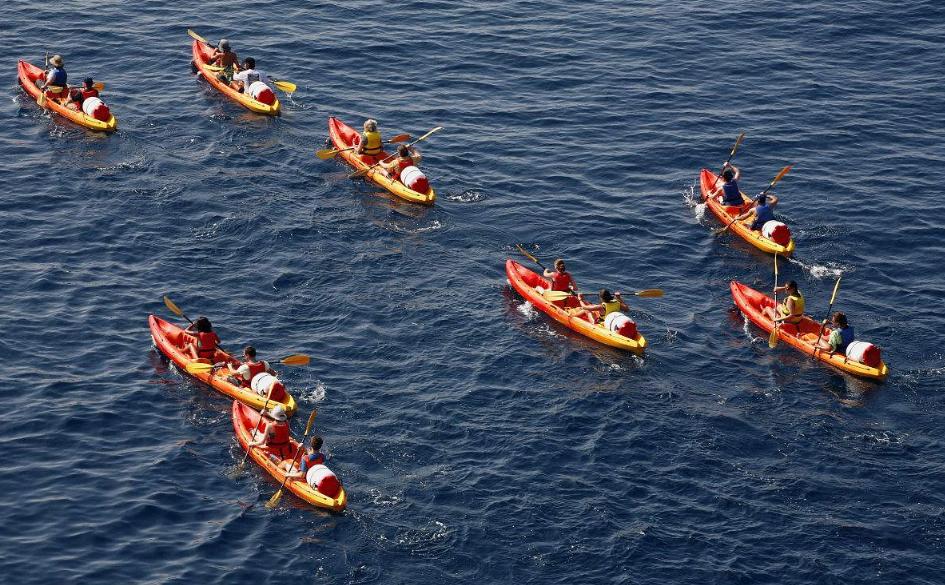 赛艇是运动员乘坐特制小艇,背向前进方向划进,在规定距离内竞速的一项划船运动。先到终点的艇为胜者。分为单人双桨、双人双桨、双人单桨无舵手、四人双桨、四人单桨无舵手、四人单桨有舵手、八人单桨有舵手几种项目。
Rowing is a rowing sport in which an athlete rides a specially crafted dinghy and moves forward in a forward direction to race within a specified distance. The boat that arrives at the finish line is the winner. It is divided into single sculls, double sculls, double sculls without helmsman, four sculls, four singles without helmsman, four singles with helmsman, eight singles with helmsman.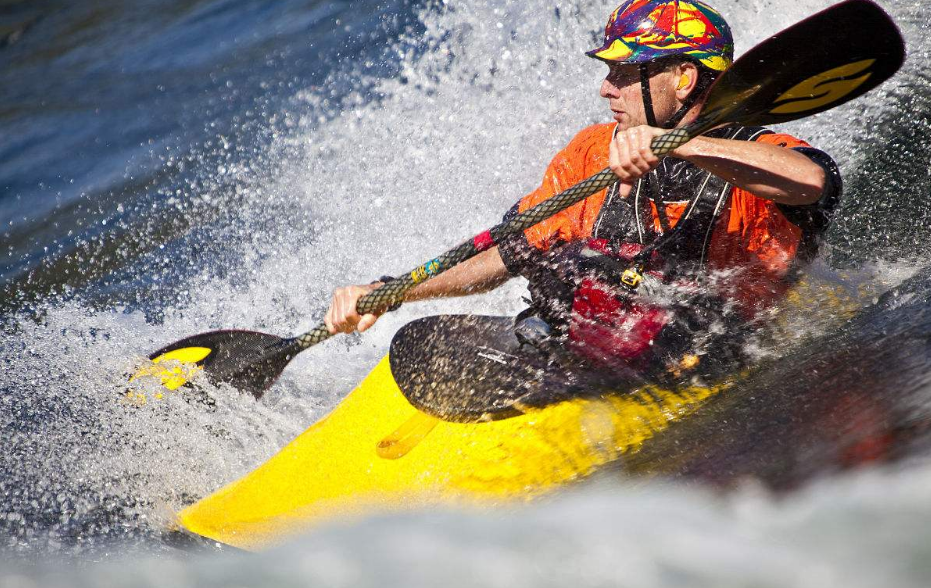 皮划艇是一项运动项目,有静水项目和激流项目之分。在天然或人工湖面进行的比赛,称静水项目。在水流湍急的河道进行的比赛,称激流项目。1924年作为表演项目进入奥运会,1936年,皮划艇成为奥运会正式比赛项目。
Kayaking is a sporting event with a hydrostatic project and a torrent project. A competition conducted on a natural or artificial lake surface is called a hydrostatic project. The race in the fast-flowing river is called the rapids project. In 1924, as a performance project entered the Olympic Games, in 1936, kayaking became the official Olympic Games.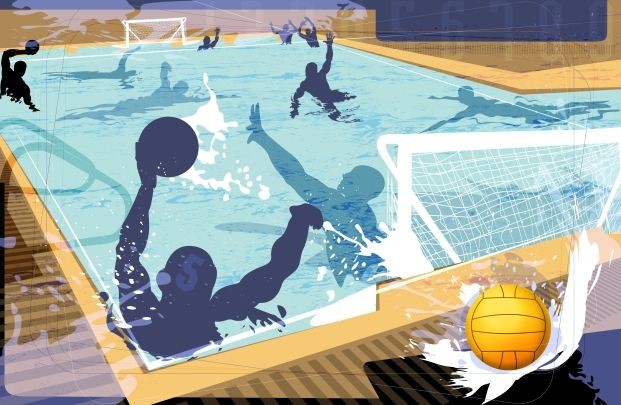 水球(Water polo)是一种在水中进行的集体球类运动,是一项结合游泳,手球,篮球,橄榄球的运动。比赛的目的类似于足球,以射入对方球门次数多的一方为胜。水球运动员在比赛时以游泳的方式运动
Water polo is a collective ball sport in the water. It is a combination of swimming, handball, basketball and rugby. The purpose of the game is similar to football, and the one with more chances of entering the opponent's goal wins. Water polo players exercise by swimming during the game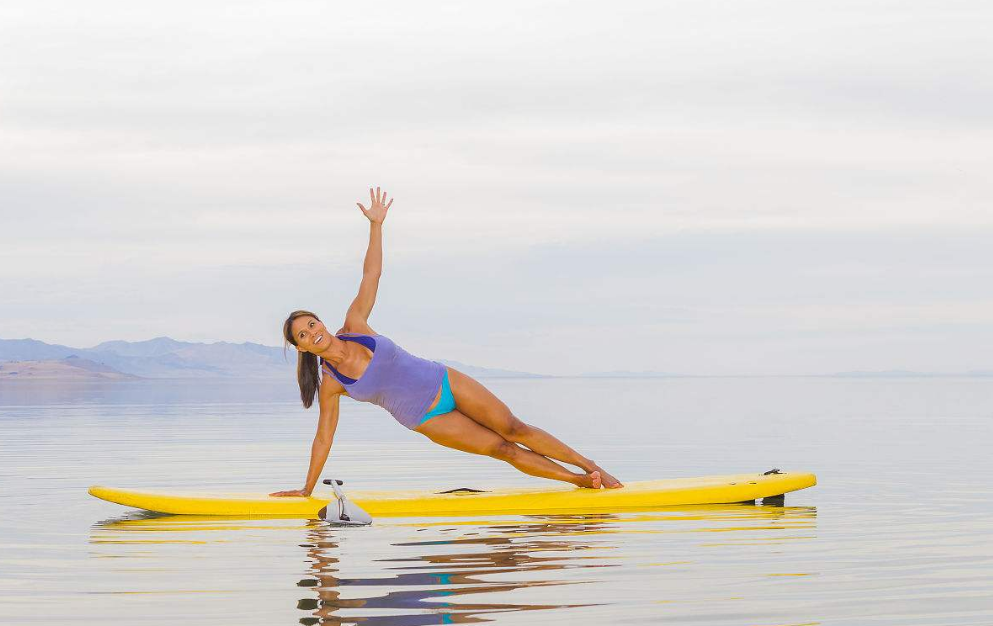 SUP桨板是现时最热门的水上运动之一。该项运动使用冲浪板和桨在水面滑行冲浪,考验人的力量和协调性,能抓住任何热爱水上运动的人的心。这项运动比冲浪更早出现,并且大部分的人都能掌握。甚至还有人在桨板冲浪板上做瑜伽呢。
The SUP paddle board is one of the most popular water sports at the moment. The sport uses surfboards and paddles to surf on the surface of the water, testing the power and coordination of people, and catching the hearts of anyone who loves water sports. This sport appeared earlier than surfing and is available to most people. There are even people doing yoga on the paddle board.

生命在于运动,如果你觉得普通运动方式太过枯燥无聊,何不尝试一下这些新奇有趣的水上运动呢?
Life is exercise. If you think that the normal way of exercising is too boring, why not try these new and interesting water sports?