前两期小编出了关于水上运动团建特辑,不少HR们对皮划艇非常感兴趣,都在私信小编:皮划艇团建,团队能收获什么呢?
In the first two issues, a special edition of the water sports group was compiled. Many HRs are very interested in kayaking. They are all in the private letter series: the kayak group, what can the team harvest?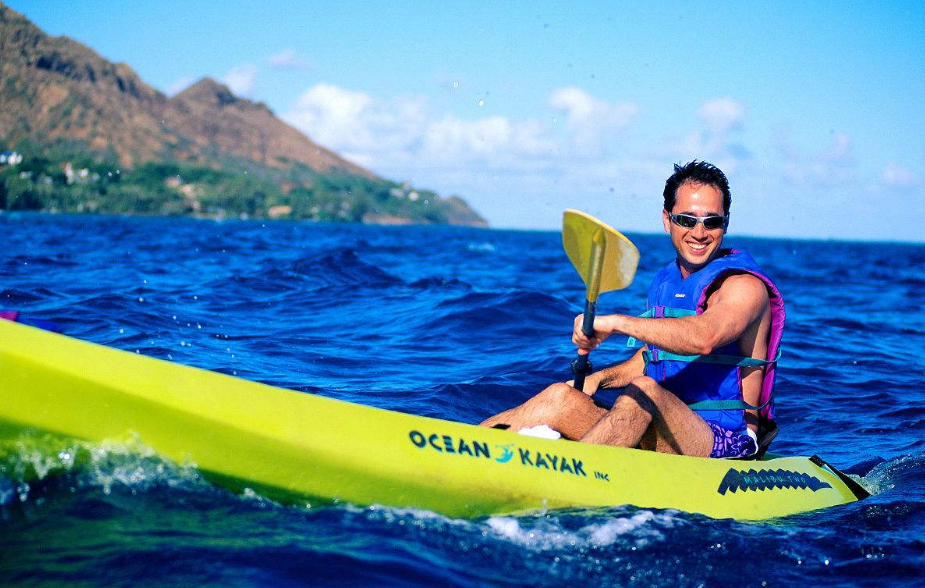 学到一项获益终身的必备技能
Learn a must-have skill for lifelong benefits
皮划艇是一项在美国、加拿大、欧洲十分普及的项目,团队成员能够亲自参加这项高逼格的运动,领会特征的皮划艇水上之旅。出国玩耍的时候,也能参与进去,享受生活的美好。
Kayaking is a popular project in the United States, Canada, and Europe. Team members can personally participate in this high-scoring sport and comprehend the characteristics of the kayak water tour. When you go abroad to play, you can also participate and enjoy the beauty of life.
皮划艇技能的练习,能够让员工学会一项类似于骑车的游览技能,团队成员能够学会远程周游游览需求的划船技能和安全救援技能,这也是一份不错的员工福利哦!
The practice of kayaking skills allows employees to learn a riding skill similar to cycling. Team members can learn the boating skills and safety rescue skills required for remote travel around the tour. This is also a good employee benefit!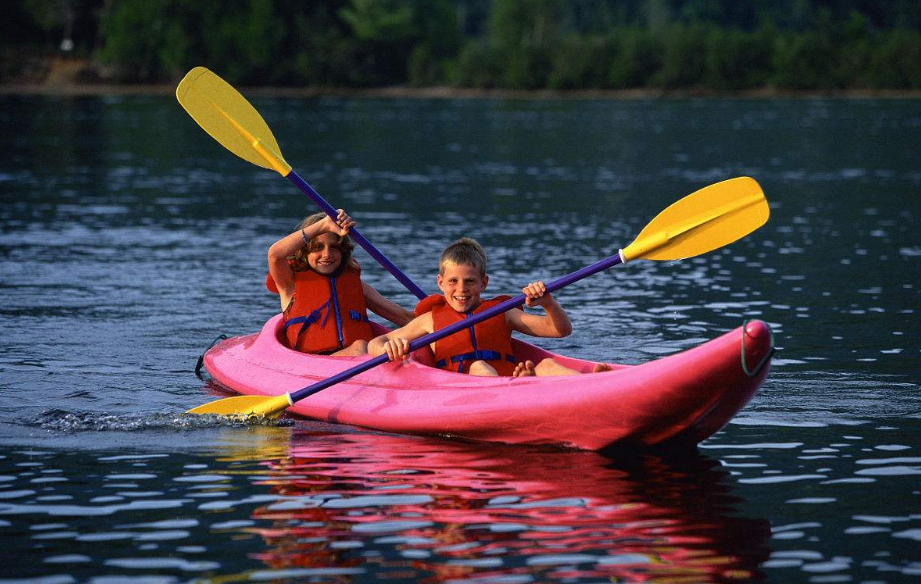 感受一种新潮的休闲体育团建方法,放松心境
Feel a new way of building leisure sports, relax your mood
皮艇和划艇尽管都是奥运会的比赛项目,但运动仅仅是皮划艇的特点之一,并不是首要的特点。每年,美国有2000多万的男女老幼,划着皮划艇,接近自然、休闲戏水、垂钓观鸟、游览露营、冲浪帆海。
Although kayak and rowing are both Olympic events, sport is only one of the characteristics of kayaking and is not a primary feature. Every year, there are more than 20 million men, women and children in the United States, kayaking, close to nature, leisure and water, fishing and bird watching, camping, surfing and sailing.
皮划艇其实更像一种天然的户外休闲和交际运动,团建日,咱们一起划着艇游览这安静的水面、如画的景色。置身其中,去感受这喧嚣城市中的一丝惬意,这不失为一种特别的释压方法。
Kayaking is more like a natural outdoor leisure and social movement. On the day of the formation, we can row a boat to explore this quiet water surface and picturesque scenery. It's a special way to release pressure when you feel it in the city.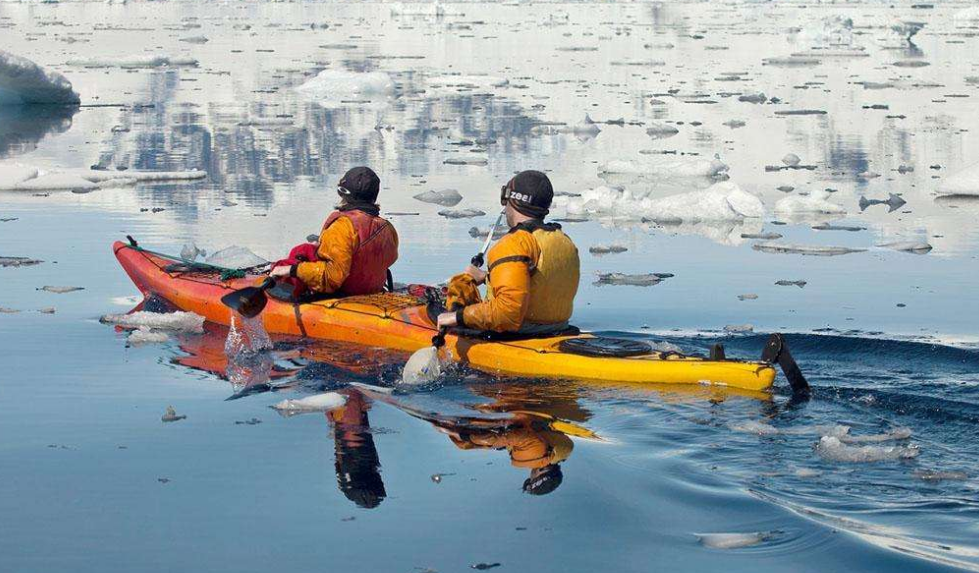 以艇和水作为枢纽,拉近团队彼此之间的隔阂
Use boats and water as hubs to bring the teams closer to each other
皮划艇课程体验既具备常规拓展训练的紧张刺激,又带有水上活动特有的娱乐性,在水天一色间,释放激情。
The kayak course experience has both the excitement of regular outreach training and the unique entertainment of water sports, releasing passion in the water and the sky.
以艇和水作为纽带,可以拉近彼此间的距离。在整个运动过程中感悟团结协作与集体主义精神。培养员工付出、担当、责任的意识,提高团队沟通力和决策能力,增强集体荣誉感,提升公司价值的认同感与企业归属感。
With boats and water as a link, you can draw closer to each other. In the whole process of movement, I realized the spirit of unity and cooperation and collectivism. Cultivate employees' awareness of responsibility, responsibility, and responsibility, improve team communication and decision-making ability, enhance collective sense of honor, enhance corporate identity and corporate sense of belonging.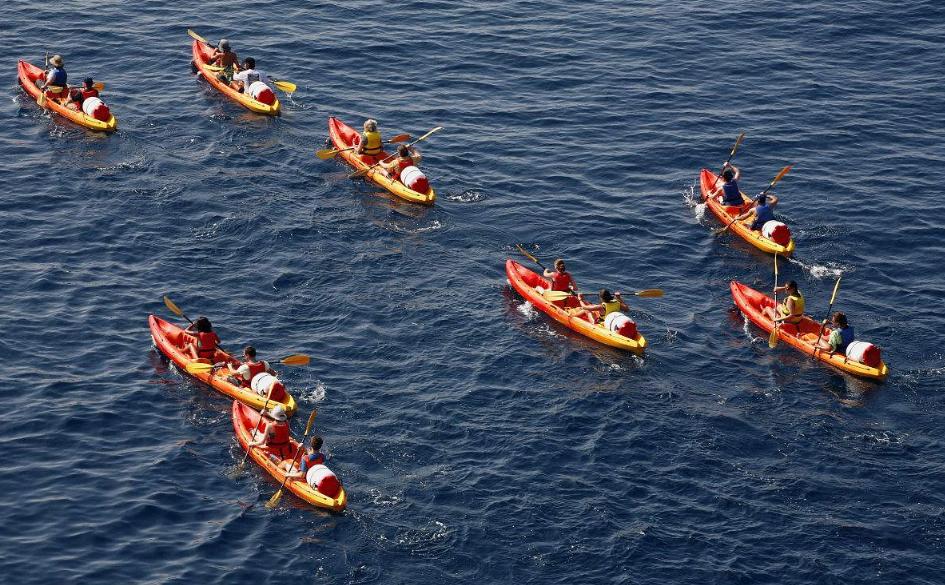 亲近自然,迎接挑战,凝聚团队
Get close to nature, meet challenges, and unite
皮艇课程体验会调动每一个人的创造欲望、参与欲望以及竞技欲望,激发我们每一个队员的拼搏意识、进取意识、符合企业的一贯追求;这是团队活动的新体验,通过新颖、具体和富有适度挑战性的水上活动,让队员亲身感受到不同的挑战经验。
The kayak course experience will mobilize everyone's creative desires, participation desires and competitive desires, inspiring each of our team members' sense of hard work, enterprising, and consistent with the company's consistent pursuit; this is a new experience of team activities, through novelty, specificity and With moderately challenging water activities, players can experience different challenges and experiences.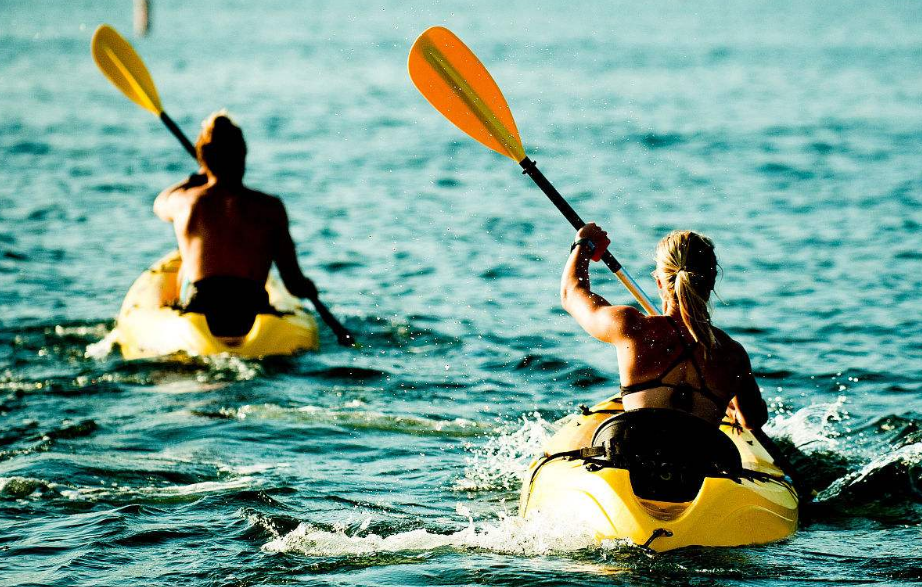 在大自然中体会、享受挑战与冒险,在训练过程中实现团队合作、逆境求生、克服困难、敢于胜利等;让参与者通过皮划艇这一有趣和健康的活动,共同分享击水戏浪、亲近自然和凝聚团队的独特体验。
Experience, enjoy challenges and adventures in nature, achieve teamwork, survive on adversity, overcome difficulties, dare to win, etc. in the training process; let participants share the water and waves through the fun and healthy activities of kayaking, Get close to nature and condense the unique experience of the team.
马上就要进入夏天啦,想快人一步体验这项有趣、好玩的团建运动,就来航伽报名吧!
I am going to enter the summer soon. I want to experience this fun and fun group building movement in a step-by-step manner.