不少朋友和我说,一到周末就很烦恼,
不知道有哪些适合孩子玩的地方,
太幼稚的地方家长呆不住,
都是名胜古迹的话又怕孩子又觉得太枯燥。
这时候,世博·航伽水上运动基地就是一个好去处啦。
Many friends said to me, it's always annoying on weekends,
because they do not know what is suitable for children to play in the place,
too naive parents can not stay, are places of historic interests and afraid of children feel too boring.
At this time, Expo - Hanjia Water Sports Base is a good place to go!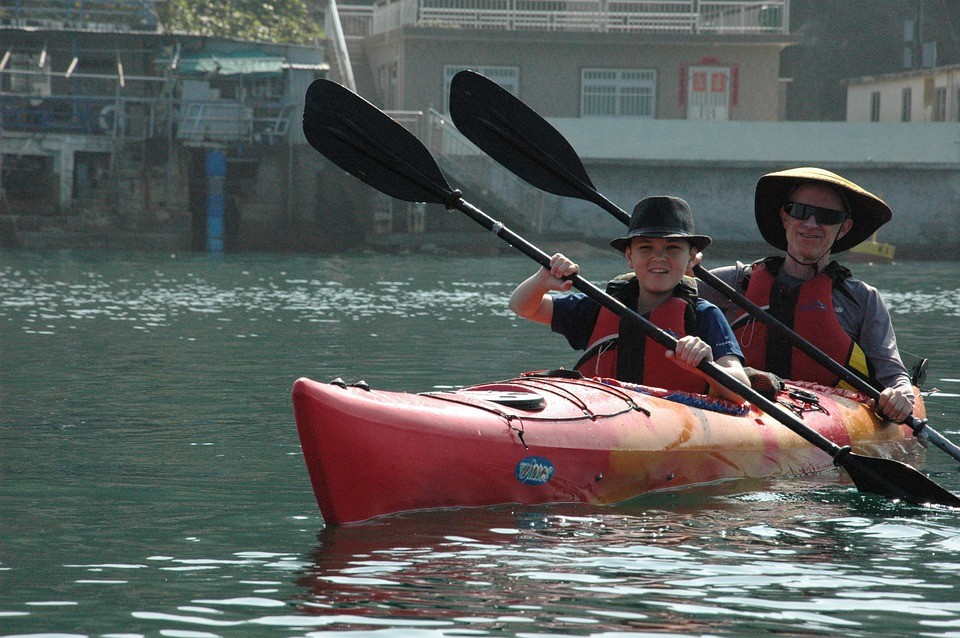 我们准备了肥仔艇、海洋舟、透明艇(一人或两人都可以乘坐),让您可以带着孩子一起泛舟湖上,体验不一样的视觉,探索小黄浦江支流上的绿色天地。亦可对孩子讲讲您过去的故事,碧波悠悠,追忆少年时代。
We have prepared static water kayaking, ocean kayaking, transparent kayaking (one or two people can ride), so that you can take your children boating on the lake, experience a different vision, explore the small Huangpu river tributaries on the green world.
You can also tell your children your past story, the surface of the lake ripples, memory your childhood.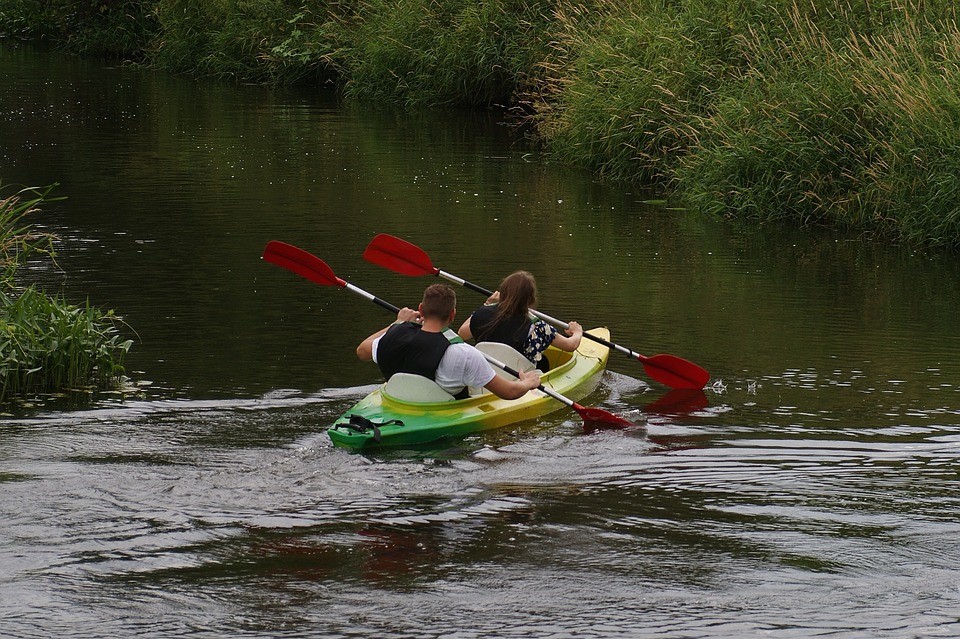 学习皮划艇,让孩子近距离接触奥运项目,在娱乐中培养孩子的兴趣,拓宽孩子的视野。
Learn kayaking, let children close contact with the Olympic Games, in the entertainment of children's interest, broaden the children's horizons.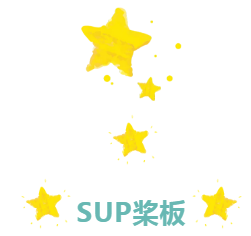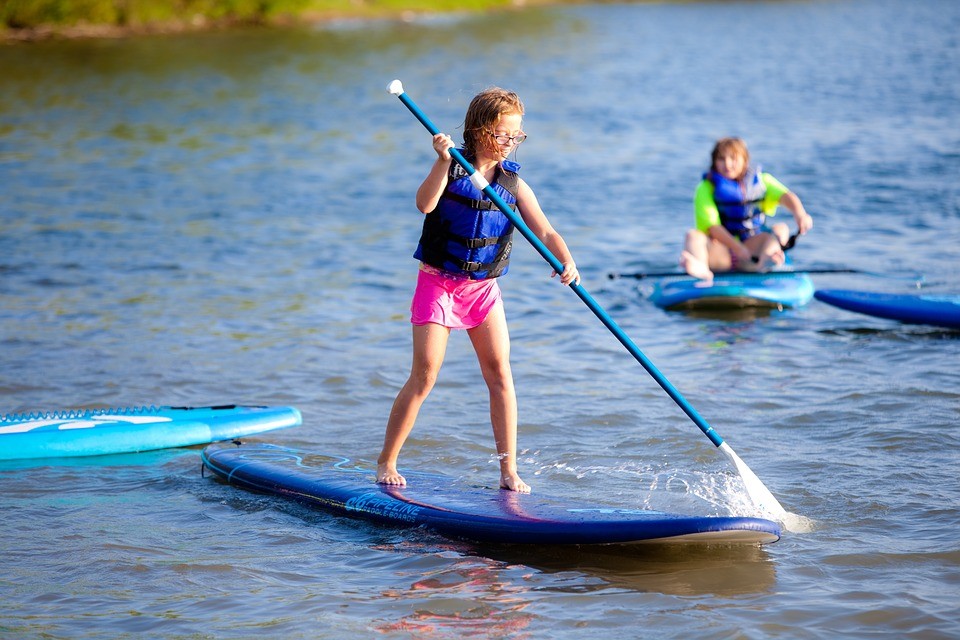 桨板是一项零门槛的水上娱乐项目,10分钟上手,半小时入门,三次之后变成轻功水上漂,带上小朋友一起征服这片水域吧~
SUP is a zero threshold of water entertainment projects, 10 minutes can get started, half an hour can play well, three times after becoming "light water float", let's take the children together to conquer this water area.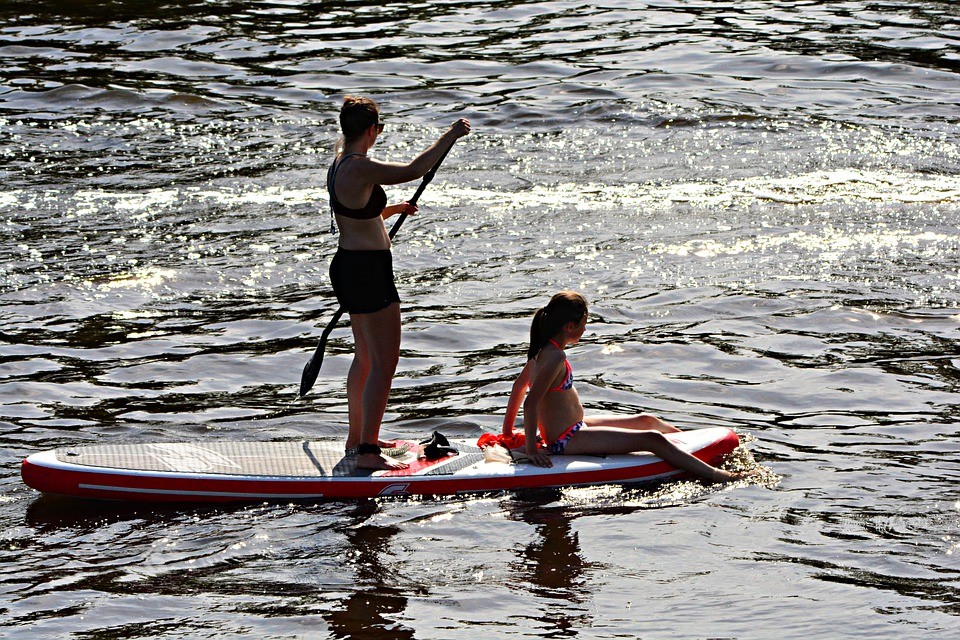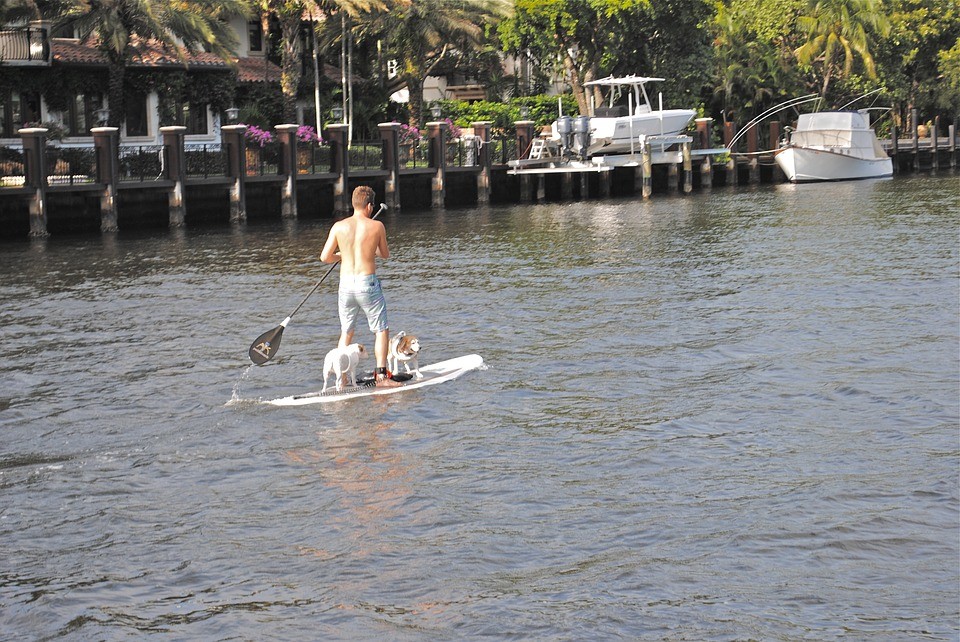 SUP桨板作为一个可移动水上小平台,简单、容易玩、玩法多,躺着,趴着,跪着,站着,坐着,随时跳下水游泳,还可以情侣桨板、萌宠桨板、亲子桨板、桨板瑜伽、团队拼板花、多板竞速等等,等你来解锁更多桨板乐趣!
SUP as a mobile water small platform, simple, easy to play, play way more,you can lying down, kneeling, standing, sitting, at any time to jump into the water to swim, and also can couples paddle board, adorable pet paddle board, parent-child paddle board, paddle board yoga, team splicing, multi-board racing, etc., wait for you to unlock more paddle board fun!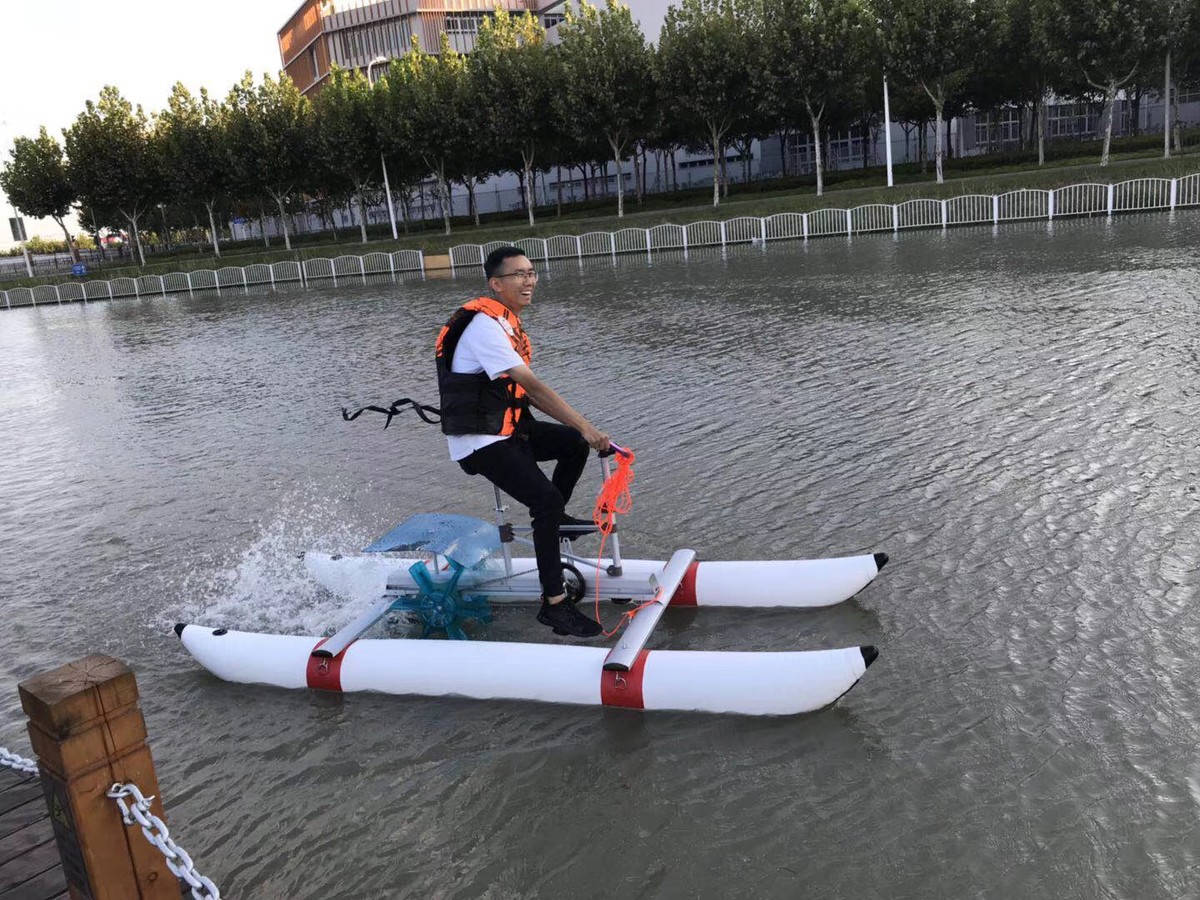 小朋友不敢尝试陆上自行车,没关系,可以来玩更加安全的水上自行车。不仅安全别致,水上自行车还能激起朵朵浪花,逐波踏浪别有情趣。
Children are afraid to try land bikes, but it doesn't matter, they can play safer water bikes. Not only safe and chic, water bike can also stir up the waves, by wave treading waves have fun.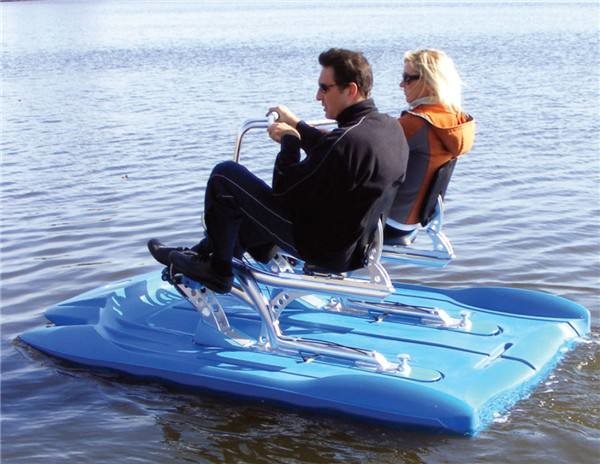 水上自行车可以单人骑,也可以把两辆组合到一起双人骑,两人配合共同前进。体验团结协作的默契。
The water bike can be ridden alone, or can be combined to ride two people together, two people together to advance. Experience the tacit understanding of unity and cooperation.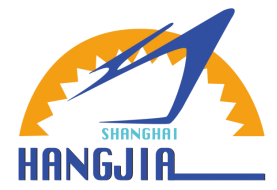 世博·航伽水上运动基地
Expo·Hangjia Water Sports Base