你知道今年逐渐风靡全球的桨板运动吗?
它是一种健康的有氧体验。
浆板可不是冲浪板!
它是.......
Do you know that this year's paddle board sports are becoming more popular around the world?
It is a healthy aerobic experience.
The pulp board is not a surfboard!
it is.......
1. 运动:全身的肌肉得到锻炼
2. 旅行:桨板旅行,行摄大自然
3. 娱乐:深度体验 SUP 一群人玩法多多
4. 技能:解锁新技能 Stand Up Paddle
5. 社交:收获志趣相同的新朋友
6. 创作:录制 SUP 精彩视频、照片、游记
7. 时尚:朋友圈的一股清流 点赞爆款
In addition to these advantages, it also...
1. Exercise: The muscles of the whole body get exercised
2. Travel: paddle board travel, take photos of nature
3. Entertainment: Deep experience SUP A group of people play a lot of fun
4. Skills: Unlock new skills Stand Up Paddle
5. Social: Reap new friends with the same interests
6. Creation: Record SUP videos, photos, travel notes
7. Fashion: a stream of friends in the circle of praise
8. 新潮:无人机航拍、美人鱼、比基尼、SUP
9. 家庨:老少咸宜 全家共欢乐
10. 团队:人人平等的参与集体
11. 安全:救生衣、随队教练、安全水域
12. 环保:无动力、零污染、亲近大自然
桨板安全、易玩、好玩,
满足所有对水上运动的向往!
8. Trend: drone aerial photography, mermaid, bikini, SUP
9. Family: All ages and joys
10. Team: Equal participation of all people
11. Safety: life jackets, team coaches, safe waters
12. Environmental protection: no power, zero pollution, close to nature
The paddle board is safe, easy to play, and fun.
Meet all the yearning for water sports!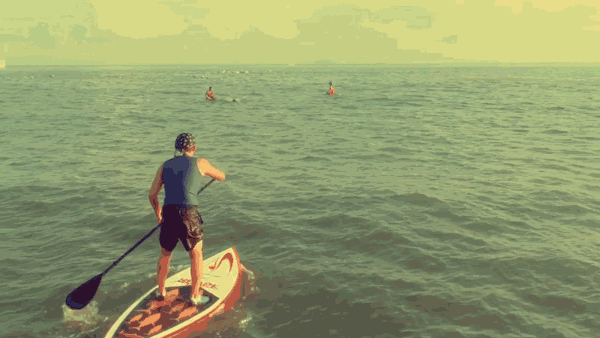 1、站着划行:慢慢欣赏无敌湖景山色,蓝天清水共存,桨板共天一色。
2、坐着划行:新人姿势,掌握最好的平衡,与靠近的鱼儿戏水。
3、跪着划行,半跪方式:掌握平衡,最大使用核心力量,速度于激情!
4、趴着划行:人生不需要桨,全靠双手去浪,人板一体,极速前进。
Its specific gameplay is.....
1, standing and rowing: slowly enjoy the invincible lake view mountain color, blue sky and water coexist, paddle board all day.
2, sitting and rowing: new person posture, master the best balance, and play with the fish near.
3, squatting, half-squatting way: master the balance, the maximum use of core strength, speed in passion!
4, squatting and rowing: life does not need paddles, relying on both hands to go to the waves, the integration of people, speeding forward.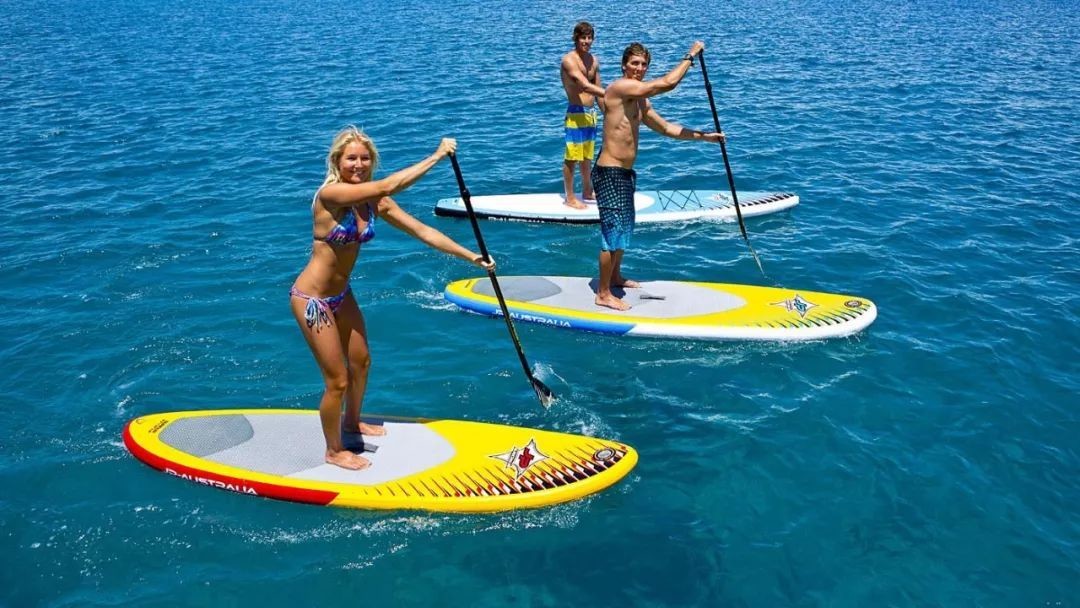 5、躺着放松:来一次桨板的"葛优躺",整个万绿湖的蓝天白云就在眼前。
6、跳入水里万绿湖的水清澈透明,畅泳在大自然馈赠的湖水中,享受欢乐。
还可以情侣桨板、萌宠桨板、亲子桨板、桨板瑜伽、团队拼板花、多板竞速、桨板美人鱼等等,等你来解锁更多桨板乐趣!
5, lying and relaxing: come to the paddle board "Ge You Li", the blue sky and white clouds of the entire Wanlu Lake is in front of you.
6, jump into the water, the green water of the lake is clear and transparent, swim in the lake waters of nature, enjoy the joy.
You can also couple paddle board, cute pet paddle board, parent-child paddle board, paddle board yoga, team board flower, multi-board racing, paddle board mermaid, etc., waiting for you to unlock more paddle board fun!