赛艇在水上犹如箭在弦上,赛艇迸发前进犹如利箭离弦,直线前进,在水面上画出优美的线条。速度与力量,来源于赛艇上的人,齐心协力。你可以把自己想象成一个勇士,想象自己正在拯救世界的路上。
The rowing boat is like an arrow on the water. The rowing boat is moving forward like a sharp arrow, straight forward, drawing beautiful lines on the water. Speed and strength, from the people on the rowing, work together. You can think of yourself as a warrior and imagine yourself on the way to save the world.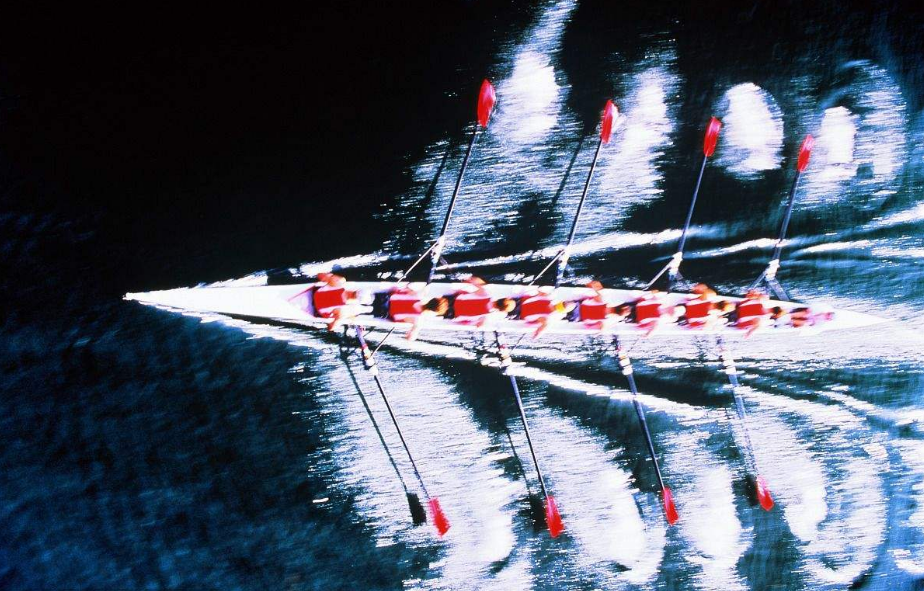 赛艇是由一名或多名桨手坐在舟艇上,背向舟艇前进的方向,运用其肌肉力量,通过桨和桨架的简单杠杆作用进行划水,使舟艇前进的一项水上运动。作为一项团建活动,能够充分调动参与者的协同性。
The rowing is carried out by one or more paddlers on the boat, back to the direction of the boat, using its muscle strength, through the simple leverage of the paddles and paddles to draw water, and make the boat a water sport. As a group building activity, it can fully mobilize the synergy of participants.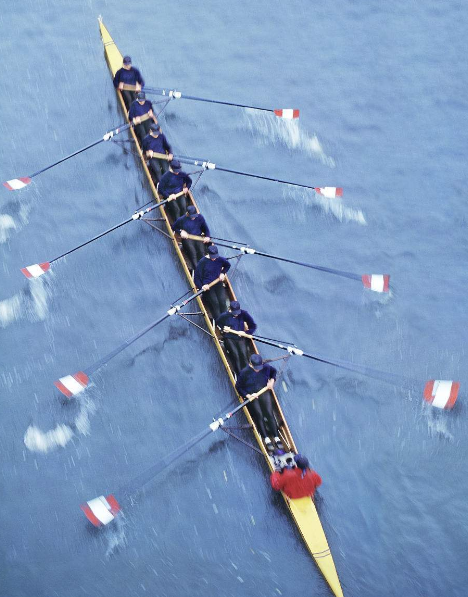 赛艇运动起源于17世纪的英国,是奥运会最传统的比赛项目之一。被誉为"水上高尔夫",发展至今已有200多年的历史,积累了深厚的精英文化传统。这是企业团建接触精英文化、精英运动的活动方式。
Rowing originated in the 17th century in the UK and is one of the most traditional events in the Olympic Games. Known as "water golf", it has been developed for more than 200 years and has accumulated a profound elite cultural tradition. This is the way in which corporate organizations can engage in elite culture and elite sports.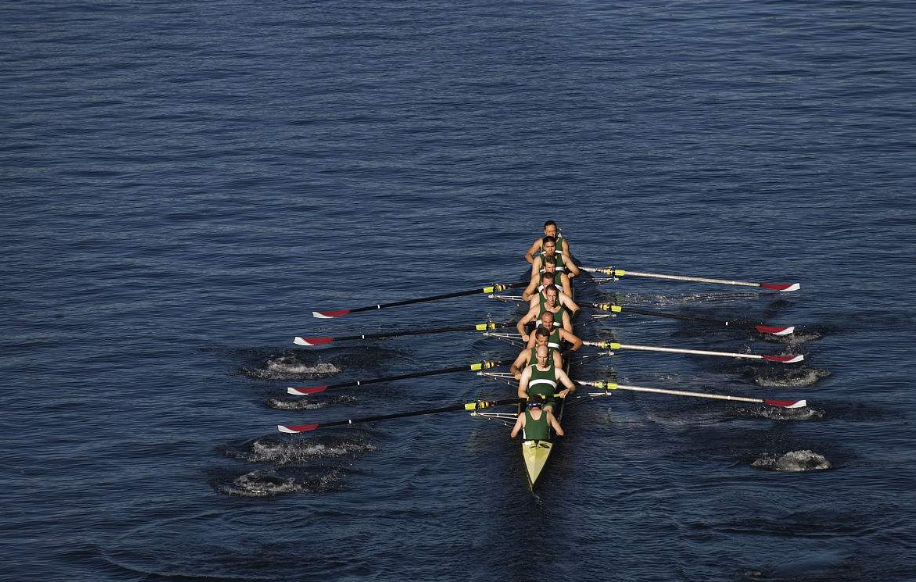 深圳市社会组织总会会长、亚洲赛艇联合会主席、万科集团创始人王石曾说过,"人生最高的境界就是欣赏美学,赛艇运动是美学的最佳体现。"
Wang Shi, the president of the Shenzhen Social Organizations Association and the president of the Asian Rowing Federation and the founder of the Vanke Group, said that "the highest realm of life is to appreciate aesthetics. Rowing is the best embodiment of aesthetics."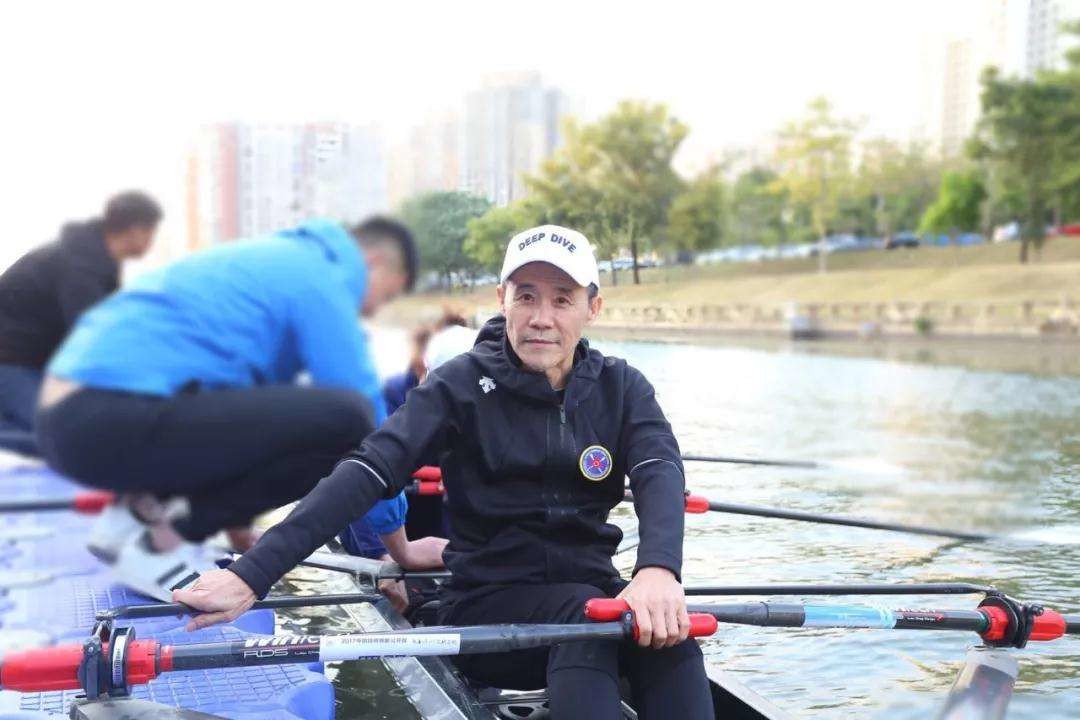 在他看来,赛艇能体现和锻炼团队精神,这对企业来说尤为重要。赛艇队员要长期一块合作,才能在比赛时达到最大默契,而且,没有功劳大小之分。能上赛艇集体比赛的运动员,在各行各业都会有不错表现。
In his view, rowing can reflect and exercise team spirit, which is especially important for enterprises. The rowing team has to work together for a long period of time to reach the maximum rapport in the game, and there is no credit for the size of the game. Athletes who can compete in rowing teams will perform well in all walks of life.
赛艇团建前期,学员经过初步训练后进行小规模水上迷你赛事,促进团队内部协调,以及团队外部竞争,提升团队荣誉感。通过运动式的团建活动动,更深层次激发员工的工作热情、提升团队凝聚力。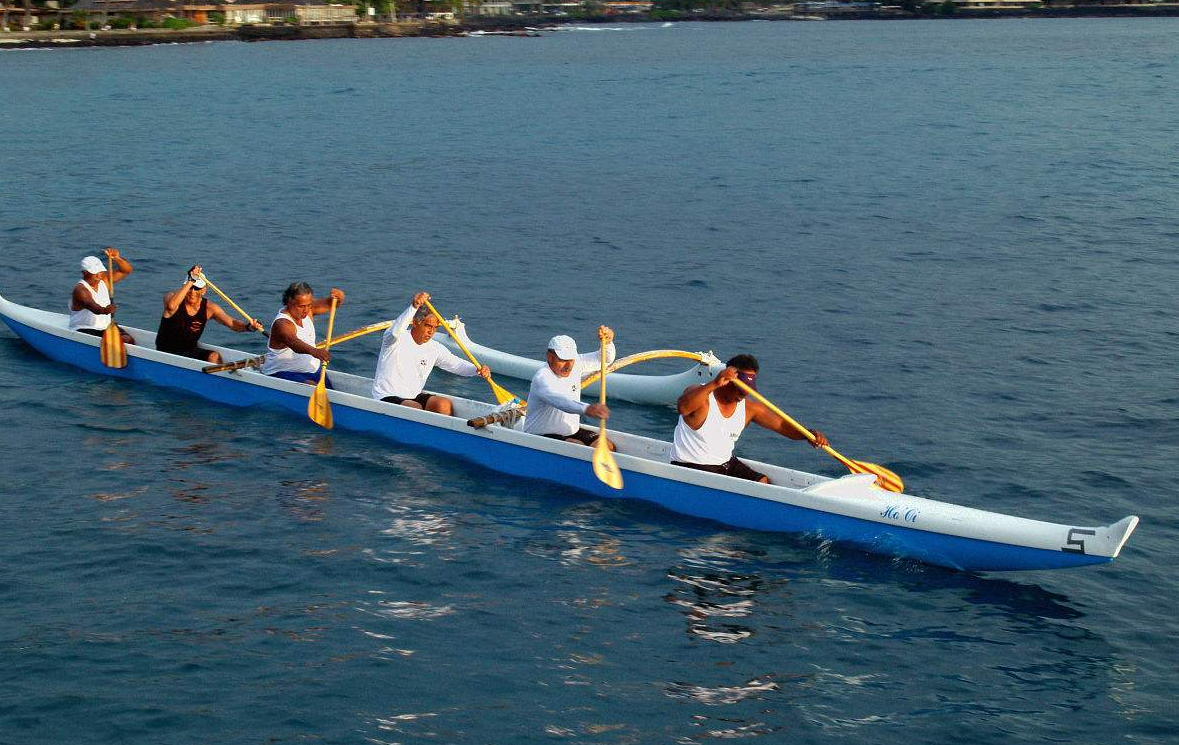 In the early stage of the rowing team, after the initial training, the participants will carry out small-scale water mini-sports to promote internal coordination of the team and external competition of the team to enhance the sense of team honor. Through the movement of the group building activities, the employees' work enthusiasm is enhanced and the team cohesion is enhanced.
航伽水上运动基地匹配游艇、帆船、赛艇、摩托艇、皮划艇、SUP等新颖的水上运动,承办运动体验、驾照培训、水域竞赛、企业团建以及家庭、个人等多等级赛事、体验活动。
Our water bases match the novel water sports such as yachts, sailboats, rowing boats, motor boats, kayaks, SUPs, sports events, driver training, water races, corporate formations, and multi-level events and experiences for families and individuals. .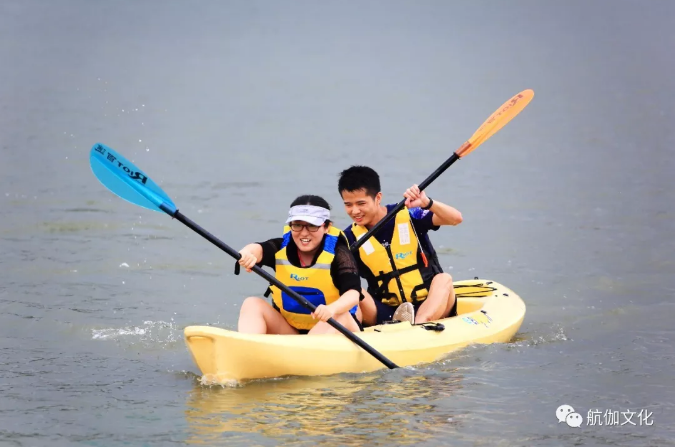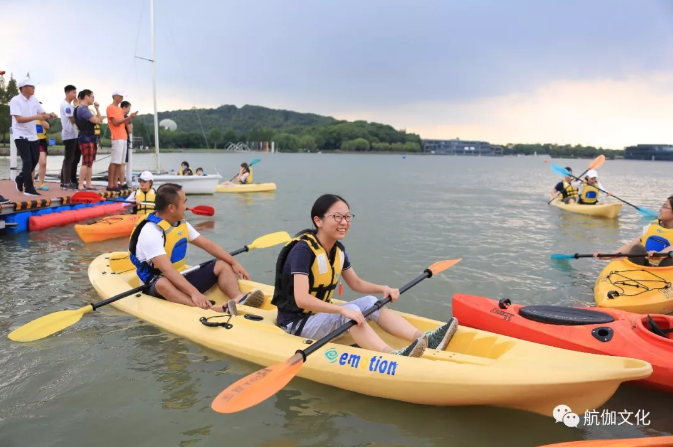 我们拥有专业化的教练阵容,优良的教学环境,不仅输出水上专业知识和商业理论,分享成功经验,拓展行业资源渠道,并且整合媒体平台、扩大水域运动影响力,从而全方位、纵深度服务水上运动团建企业以及创新运动爱好者。
We have a professional coaching lineup and excellent teaching environment. We not only export aquatic professional knowledge and business theory, share successful experiences, expand industry resource channels, and integrate media platforms to expand the influence of water sports, so as to serve the water in all directions and depth. Sports organizations and innovative sports enthusiasts.
热爱水上运动的你,快私信航伽小编报名吧!
If you love water sports, please register your name!