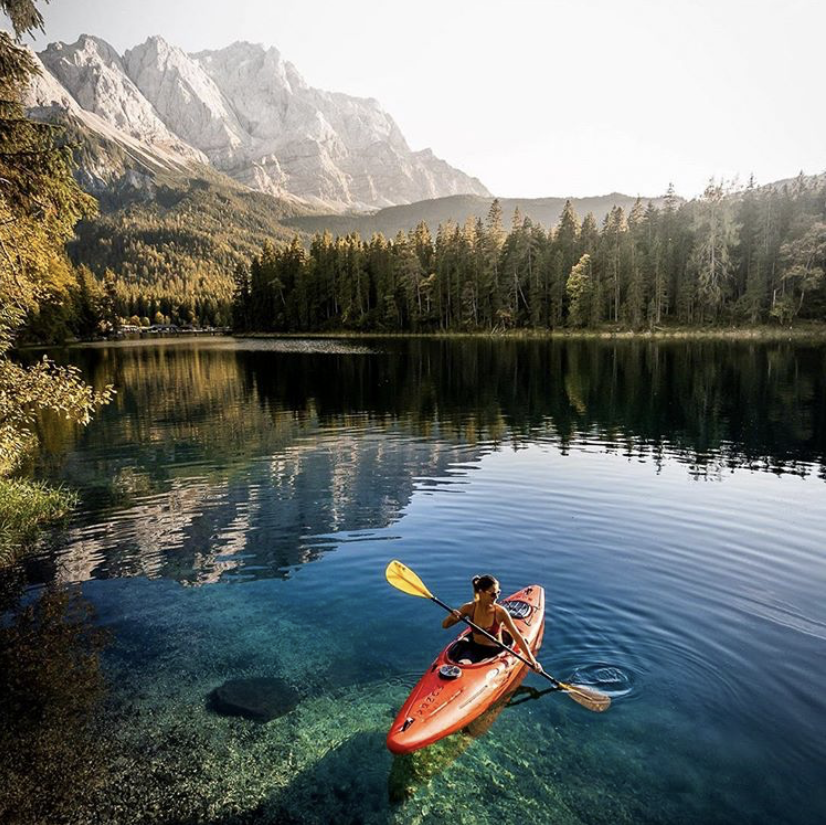 当你写了一天的方案,主持了一天的会议......终于一切都结束了,你叹到:太累了,这一天我要睡个好觉。WRONG! 我们的常识使得我们对疲劳的第一反应就是"去躺躺吧"。但这是一个陷阱。
When you write a plan or host a meeting all day... Finally everything is over, you sigh: tired, this day I want to sleep well. WRONG! Our common sense makes our first reaction is "go lie down." But this is a trap.

睡眠的确是一种有效的休息方式,但它主要对睡眠不足或体力劳动者适用。对体力劳动者来说,"疲劳"主要是由体内产生大量酸性物质引起,如果十分疲劳,应采取静的休息方式。
Sleep is indeed an effective form of rest, but it is mainly suitable for sleep deprivation or manual workers. For manual laborers, "fatigue" is mainly caused by the production of a large number of acid substances in the body, if you are very tired, take a quiet rest.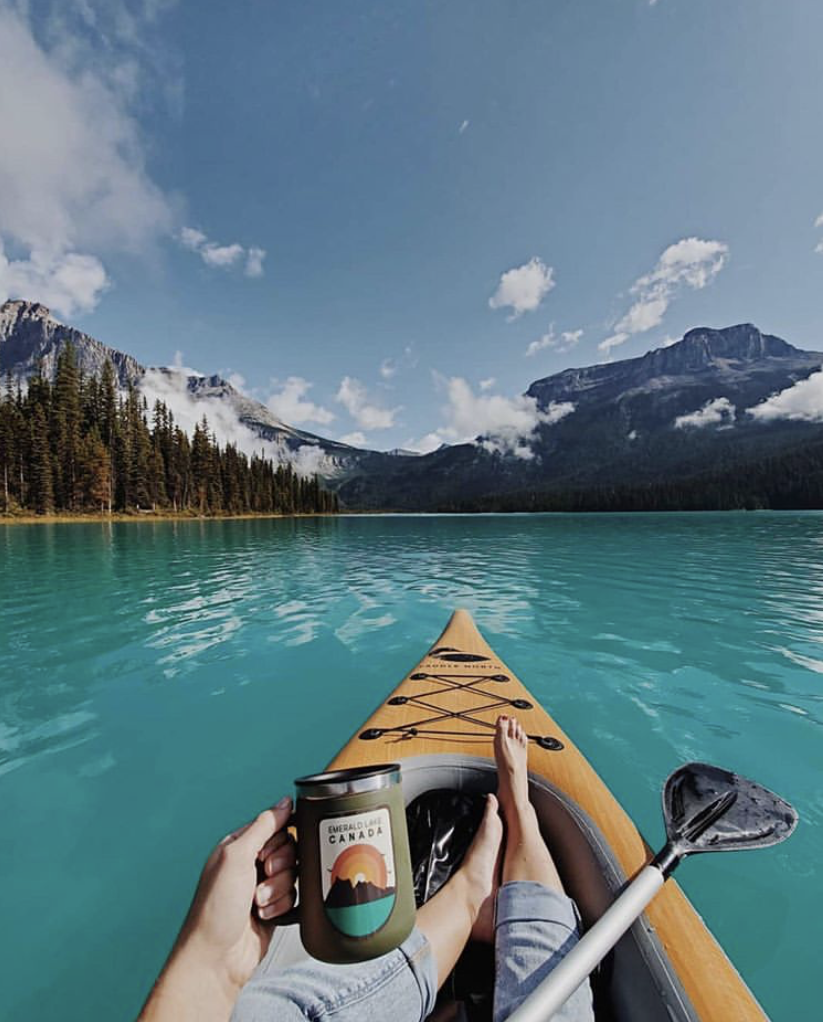 但如果你是坐办公室的脑力工作者,疲劳时,大脑皮层极度兴奋,而身体却处于低兴奋状态,对待这种状态,睡眠能起到的作用不大,(除非你是熬夜加班,连正常睡眠时间都达不到)因为你需要的不是通过"静止"恢复体能,而是要找个新鲜事儿把神经放松下来。
But if you are a people who work in office, tired, the cerebral cortex of excitement, and the body is in low excited state, treat this state, can play the role of sleep is not big, (unless you are staying up late to work overtime, amounted to less than normal sleep time) because you don't need through the "static" fitness, but to find a new nerve to relax.
这样你可以理解为什么你周末两天不出门依旧无精打采,而只需下班后运动半小时就神采奕奕。
So that you can understand why you're still slouching after two days rest on the weekend, but only need to work out for half an hour after work to feel refreshed.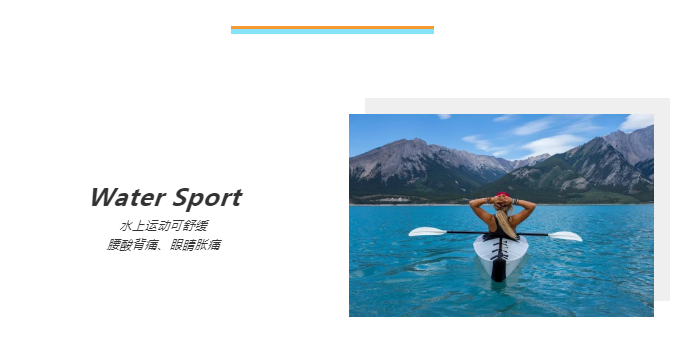 脑力工作者都离不开电脑、手机等电子设备,许多人看了一天电脑后常会感到腰酸背痛、眼睛胀痛。这时候,户外运动是最适合的休息方式。其中,水上运动又是一种温和不伤膝盖,亲近自然,新鲜好玩有意思的运动,如皮划艇、桨板、帆船,不仅对腰对眼睛有益,关键是零基础、不会游泳的朋友也能享受其中。
Brain workers are inseparable from computers, mobile phones and other electronic devices, many people look at the computer for a day and feel backache, swelling eyes. At this time, outdoor exercise is the most suitable way to rest. Among them, water sports is a kind of gentle do not hurt the knee, close to nature, fresh fun interesting sports, such as kayaking, SUP, sailing, not only good for the waist and eyes, the key is zero foundation, people who can not swim also can enjoy it.
皮划艇、桨板、帆船等水上运动对人体背部肌肉的锻炼最为明显,不仅能全面锻炼背部伸肌,增加肌肉的力量和耐力,还可有效地改善肌肉和背部的筋膜组织的生理活性,对老伤、新伤都有很好的恢复作用。
Kayaking, SUP, sailing and other water sports on the human back muscle exercise is the most obvious, not only can comprehensively exercise back muscle extensor, increase muscle strength and endurance, but also can effectively improve the muscle and back fascia tissue physiological activity, and have a good recovery for old injury, new injury.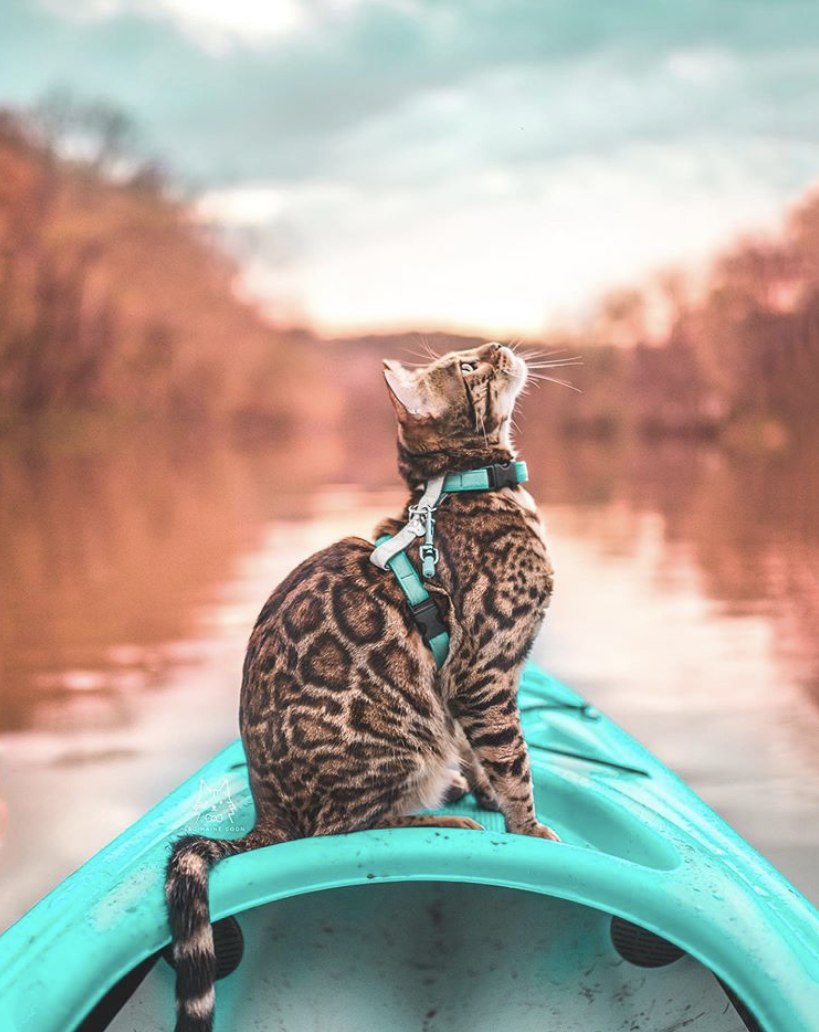 例如划皮划艇时,由于需要不断转头观察方向、两臂抡起舞桨,这些动作对颈、肩、腰都是有非常好的作用,非常有助于受损部位的功能恢复。再加上飘荡在水上,为了保持身体的平衡,人的身体会不自禁的绷紧着肌肉,不知不觉中,背部、腹部乃至大腿的肌肉都能得到很好地锻炼。
For example, kayaking, because the need to constantly turn the head to observe the direction, two arms swing dance OARS, these movements on the neck, shoulder, waist is a very good role, very helpful to the damaged parts of the function recovery. Plus float in water, in order to maintain the balance of the body, the body of the person can be imperceptible tight muscle, imperceptible in, the muscle of back, abdomen and even ham can get very good exercise.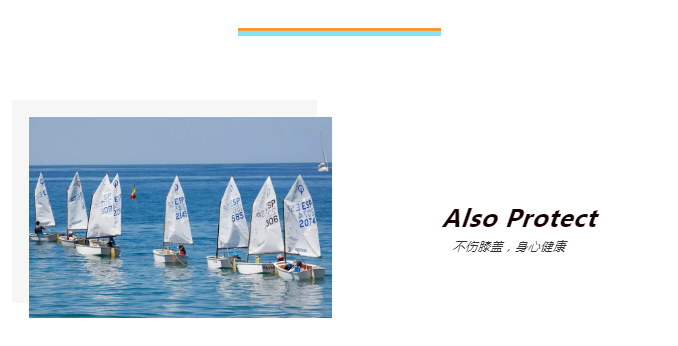 同时,与陆上运动相比,水上运动不易造成肌肉硬伤和膝盖损伤。要知道,在陆地上,我们每跑一英里,每只脚大约会撞击地面1000次左右,踝关节、膝关节和股关节都受到剧烈震荡,常会发生肌肉扭伤或韧带拉伤。而如果你划皮划艇或者划桨板,这种震荡几乎为陆上跑步的1/12,对膝盖对自身的伤害性相较于运动的益处可以忽略不计。
At the same time, water sports are less likely to cause muscle injuries and knee injuries than land sports. You know, on land, every mile we run, each foot hits the ground about 1,000 times, and the ankles, knees, and femoral joints get a lot of jolts, often resulting in muscle sprains or ligament strains. If you kayaked or paddled, the jolt was almost a twelfth of that of a land run, and the damage to your knees was negligible compared to the benefits.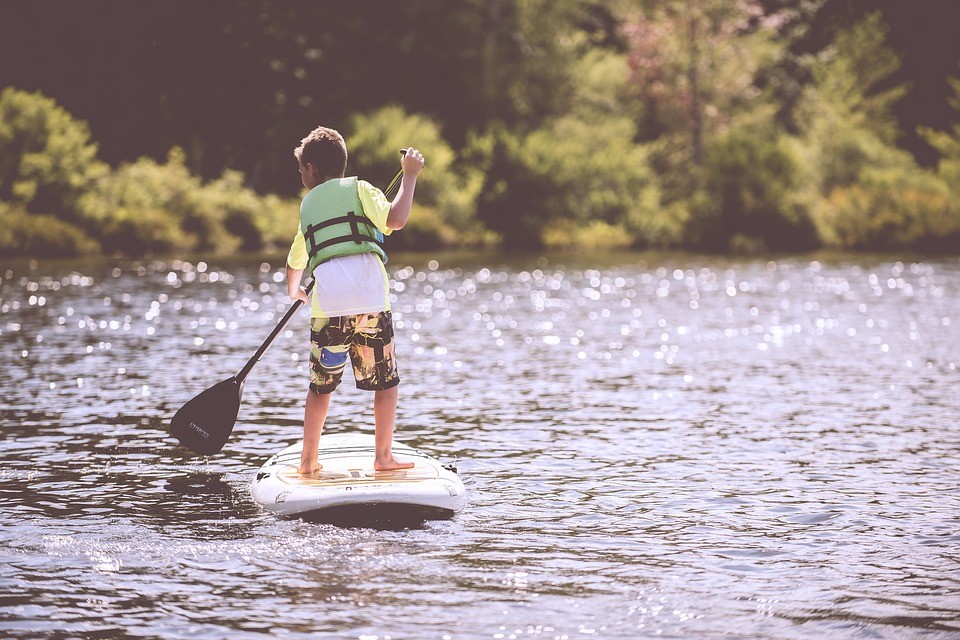 除了身体健康,在心理上,优秀皮划艇运动员较其它项目优秀运动员还表现出目标明确、焦虑水平低、自信心强、动机水平和自我调节能力强,能较好地控制自己的注意力等特有的心理优势。
In addition to physical health, in the psychological, elite kayakers compared with other elite athletes also showed clear goals, low level of anxiety, strong self-confidence, motivation level and self-regulation ability, can better control their attention and other unique psychological advantages.

想体验水上运动的朋友们,欢迎到
世博·航伽水上运动基地
,感受水上运动的魅力。
If you want to experience water sports friends, you are welcome go to Expo · Hangjia Water Sports Base, feel the charm of water sports.
  对于想长期学习的朋友们,世博·航伽水上运动基地特推出系列优惠课程,给有需要的你。
For the friends who want to study them for a long time, we will arrange a series of preferential courses to you.