早在2000多年前,中国就有了与皮划艇运动十分相似的"划龙舟"比赛。现代皮划艇运动产生于1865年,苏格兰人麦克格雷戈以独木舟为蓝图,制造出第一支皮划艇"诺布·诺依"号。之后到19世纪末,皮划艇运动已经成为欧美各国广泛开展的一项体育活动了,1930年前后在中国逐渐兴起。
As early as 2,000 years ago, China had a "dragon boat" competition very similar to kayaking. Modern kayaking was born in 1865, and Scotsman McGregor used the canoe as a blueprint to create the first kayaking Nobu Noi. Later, at the end of the 19th century, kayaking has become a wide-ranging sports activity in Europe and the United States, and it has gradually emerged in China around 1930.
皮划艇可休闲也可激烈,看似简单,实际也有许多的技巧门道。
Kayaking can be casual or intense, seemingly simple, and there are actually many skill gates.
需要在很不平衡的状态下,保持皮划艇在水面上平稳高速的前进。这种挑战,充分锻炼了肢体的协调性、平衡性。
It is necessary to keep the kayak moving smoothly and smoothly on the water in a very unbalanced state. This kind of challenge fully exercises the coordination and balance of the body.
皮划艇成为一种时尚的水上运动娱乐项目,划一艘小艇劈波斩浪,享受美丽的自然风光,全身心融入山水间。
Kayaking has become a fashionable water sports entertainment project, swaying a small boat, enjoying the beautiful natural scenery and integrating into the landscape.
换个角度看风景。换种方式接触大自然,这就是皮划艇的魅力所在。
Look at the scenery from another angle. Another way to get in touch with nature is the charm of kayaking.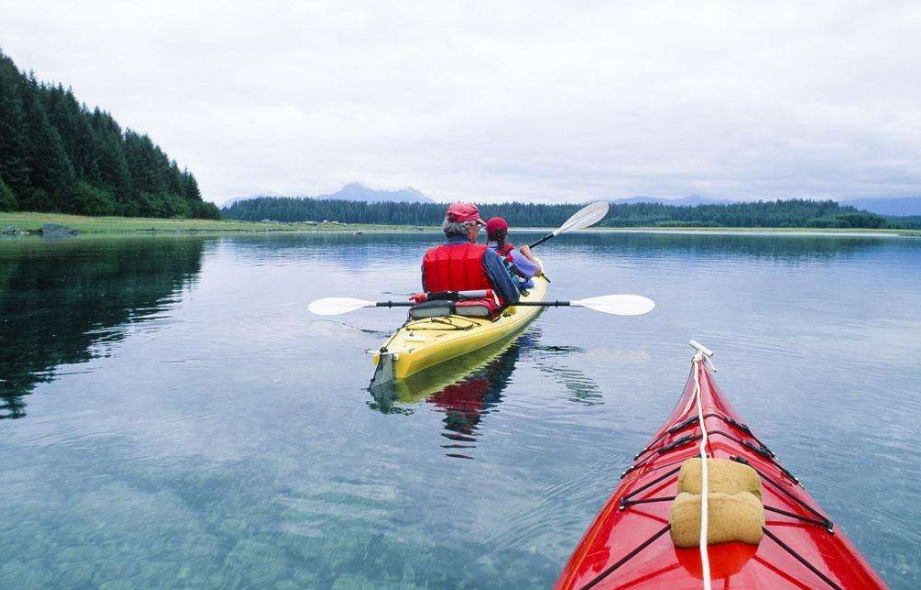 一个人或带上朋友,也可以一家人来一个亲子水上pk,一起青春激扬,划浆起航。
A person or a friend, you can also come to a parent-child pk, youthful, and set sail.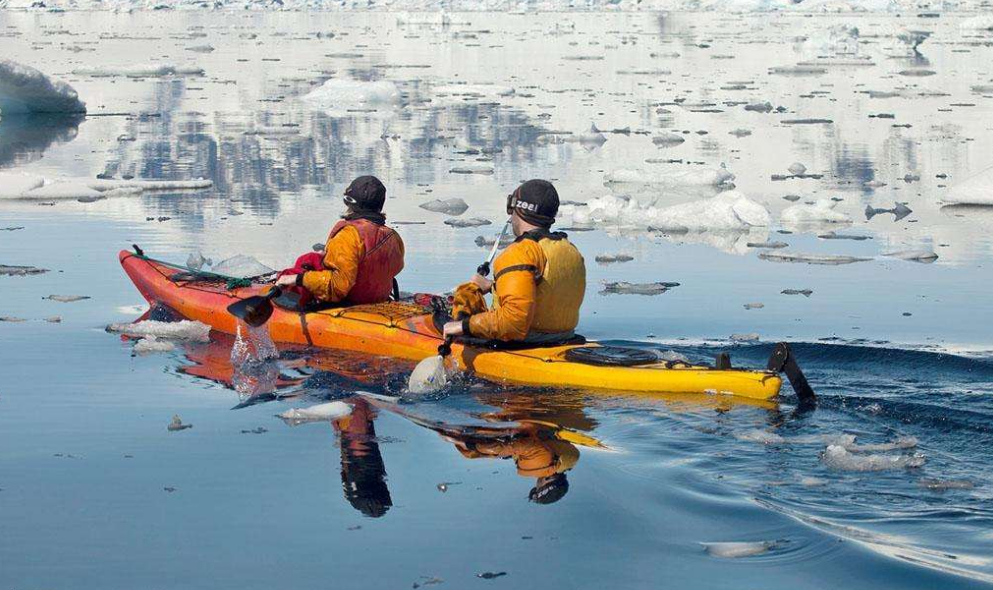 热爱水上运动的你,这项运动绝对不能错过!
Love water sports, this sport must not be missed!
航伽游艇&航伽文化致力于打造最具品牌的水上运动特色的休闲体育产业平台,以海洋、江河、湖泊作为载体,全面铺开;
Hangjia Yacht & Hangjia Culture is committed to creating the most fashionable water sports characteristics of the leisure sports industry platform, with the ocean, rivers and lakes as carriers, fully rolled out;
竞技、娱乐、探险多种形式交融汇聚,独创新颖,帆船、帆板、皮划艇、赛艇、滑水等时尚项目全面结合,让更多水上休闲产品与服务面向大众,使更多的人能够体验、亲近水上休闲文化。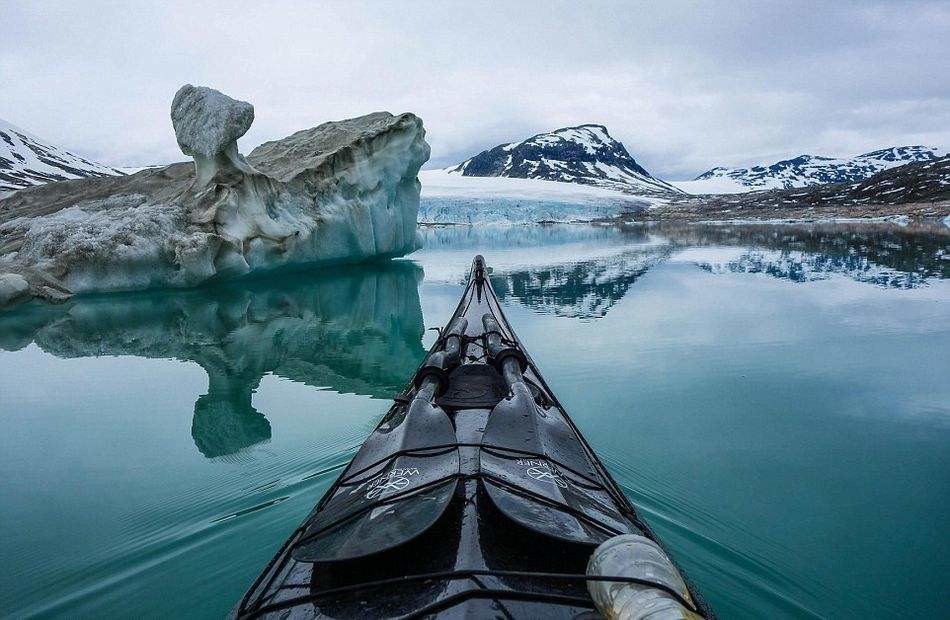 Competitive, entertaining and expeditions come together in a variety of forms, unique and innovative, sailing, windsurfing, kayaking, rowing, water skiing and other fashion projects are fully integrated, allowing more water leisure products and services to the public, enabling more people Can experience and get close to the water leisure culture.
2016年世博政府携手航伽举办了以"自贸创新 百舸争流 勇者先"为主题的第一届世博水上嘉年华活动,20多家世博地区的企业和组织机构及国企、央企及世界500强参与到比赛之中,参与人数达到400人;
In 2016, the Expo government teamed up with Hangga to host the first World Expo Water Carnival with the theme of "Free Trade, Innovation, and Entrepreneur". More than 20 companies and organizations in the Expo area, state-owned enterprises, central enterprises and the world's top 500 Participated in the competition, the number of participants reached 400;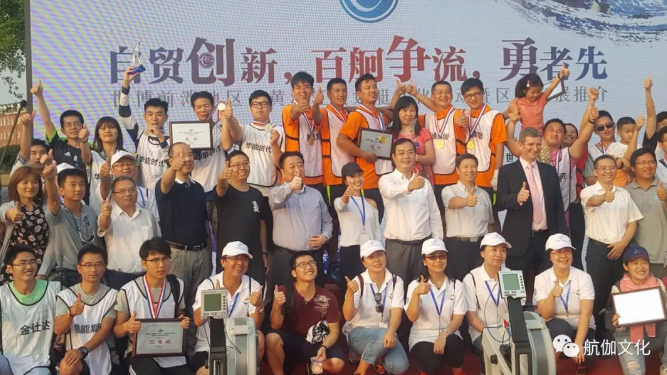 2017年举办"爱世博 爱生活"为主题的第二届世博水上嘉年华活动,参与人数达到700人;
In 2017, the 2nd Expo Water Carnival was held under the theme of "Love Expo Love Life", with a total of 700 participants;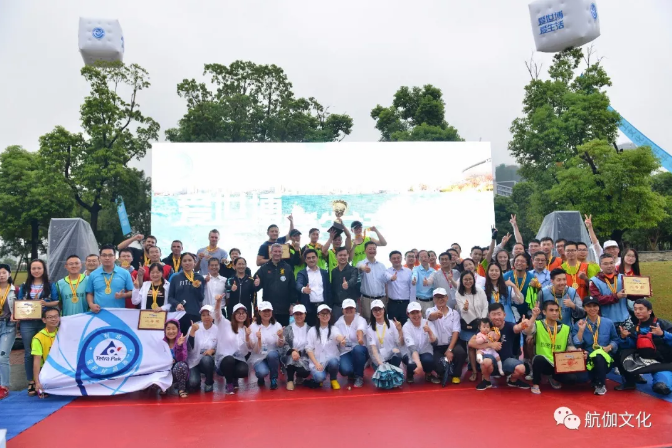 2018年举办"悦世博 爱生活 "为主题的第三届世博水上嘉年华,水鼓舞表演、皮划艇专业表演和sup技巧表演共同呈现精彩视觉盛宴。中国宝武钢铁集团有限公司、中国商用飞机有限责任公司、上海陆家嘴(集团)有限公司、上海聚通装饰集团有限公司、上海网竞文化科技发展有限公司等组成27支参赛队伍、超过300名选手热情比拼;
In 2018, the 3rd Expo Water Carnival with the theme of "Yue Expo Love Life" was held, and the water-inspired performance, professional kayaking performance and sup skill performance presented a wonderful visual feast. China Baowu Iron and Steel Group Co., Ltd., China Commercial Aircraft Co., Ltd., Shanghai Lujiazui (Group) Co., Ltd., Shanghai Jutong Decoration Group Co., Ltd., Shanghai Netcom Culture Technology Development Co., Ltd., etc. formed 27 teams and more than 300 players. Enthusiastic competition;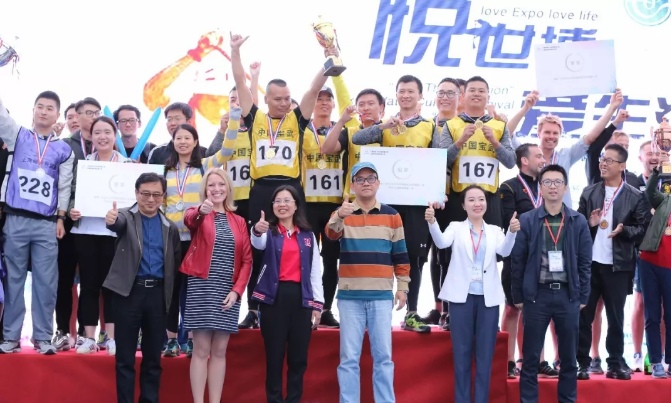 至此,航伽世博水上嘉年华活动成为了世博地区的一张休闲文化名片。
At this point, the Hangjia Expo Water Carnival has become a leisure culture business card in the Expo area.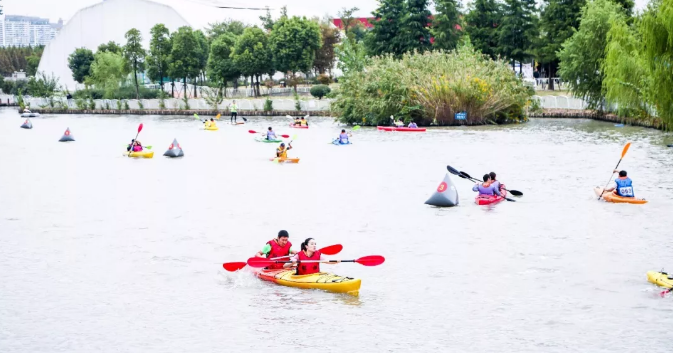 我们的水上基地匹配游艇、帆船、赛艇、摩托艇、皮划艇、SUP等新颖的水上运动,承办运动体验、驾照培训、水域竞赛、企业团建以及家庭、个人等多等级赛事、体验活动。
Our water bases match the novel water sports such as yachts, sailboats, rowing boats, motor boats, kayaks, SUPs, sports events, driver training, water races, corporate formations, and multi-level events and experiences for families and individuals. .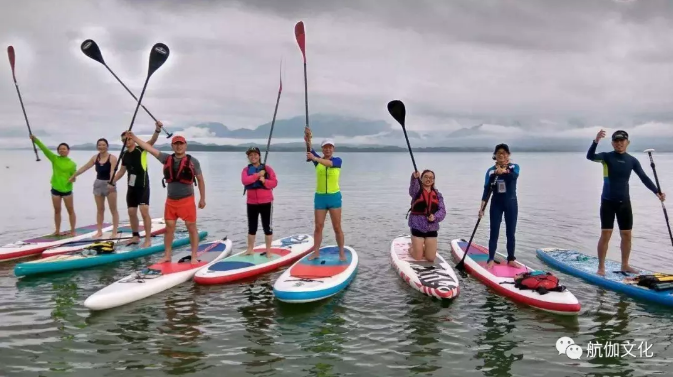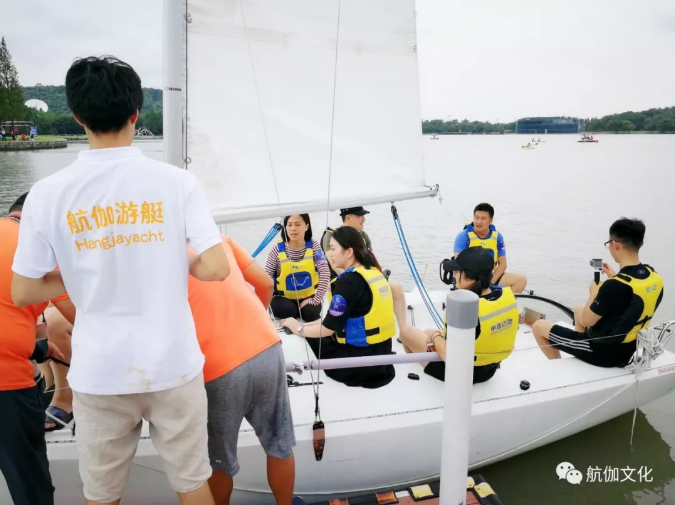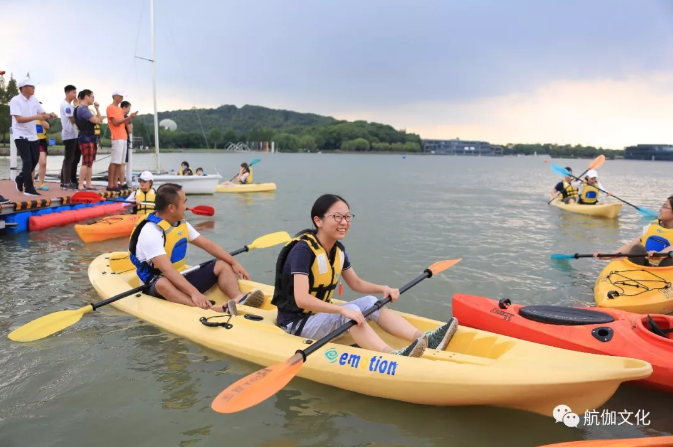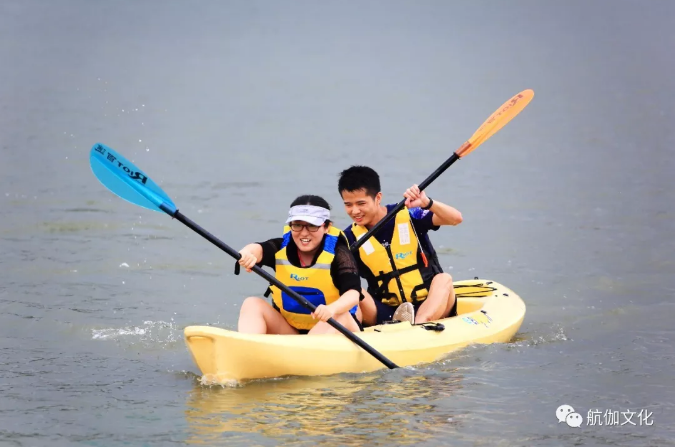 我们拥有专业化的教练阵容,优良的教学环境,不仅输出水上专业知识和商业理论,分享成功经验,拓展行业资源渠道,并且整合媒体平台、扩大水域运动影响力,从而全方位、纵深度服务水上运动团建企业以及创新运动爱好者。
We have a professional coaching lineup and excellent teaching environment. We not only export aquatic professional knowledge and business theory, share successful experiences, expand industry resource channels, and integrate media platforms to expand the influence of water sports, so as to serve the water in all directions and depth. Sports organizations and innovative sports enthusiasts.
热爱水上运动的你,快私信航伽小编报名吧!
If you love water sports, please register your name!