12月13日至15日,
2019中国怒江皮划艇野水世界杯
在怒江州泸水市激情开赛,来自美国、英国、法国、德国、意大利等20个国家和地区的89名世界顶级选手在怒江里激浪飞驰,开启竞技场上的速度与激情,展示水上运动的力与美。
On December 13 - 15, the 2019 Chinese kayaking wild water World Cup was held on the nu river in lushui city. 89 world top athletes from 20 countries and regions, including the United States, Britain, France, Germany and Italy, flew through the waves in the Nu river, showing the speed and passion in the river and demonstrating the power and beauty of water sports.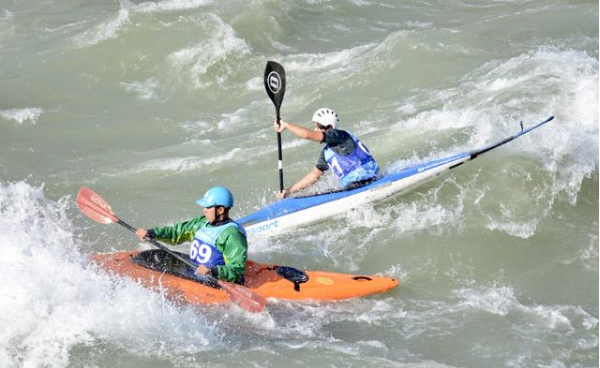 皮划艇野水
作为皮划艇运动中对身体要求最严格的项目之一,要求运动员必须拥有战略眼光来平衡体力与速度的关系,而且需要保持思考、沉着果决,在穿越天然河流中的漩涡、岩石、险滩时可以当机立断。
Kayaking wild water is one of the most demanding physical events in kayaking sport. Athletes should have strategic vision to balance the relationship between physical strength and speed, and need to keep thinking, calm and decisive, when they crossing the natural river whirlpools, rocks, rapids ,can make a quick decision.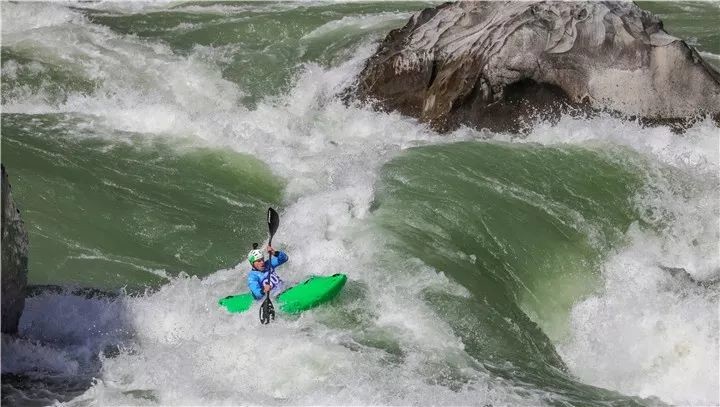 据了解,比赛设置有长距离赛(跃进桥至六库段)、短距离赛(怒江西岸段)2个赛段。根据报名分 
男子单人皮艇、女子单人皮艇、男子单人划艇、女子单人划艇、男子双人划艇 
五个组别。本次比赛选手中,不少人都已经拿到了
东京奥运会资格
,怒江之行也为选手们备战奥运提供了绝佳的练兵机会。包括中国队在内的多支队伍都派出高手,以赛带练。
The race has two stages: the long race and the short race. According to the registration, there are five divisions: men's single kayak, women's single kayak, men's single canoe, women's single canoe and men's double canoe. Many of the competitors have already qualified for the Tokyo Olympics. A number of teams, including the Chinese team, have sent top players to practice with the competition.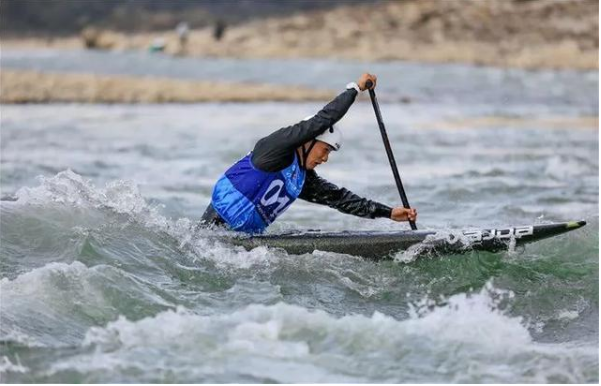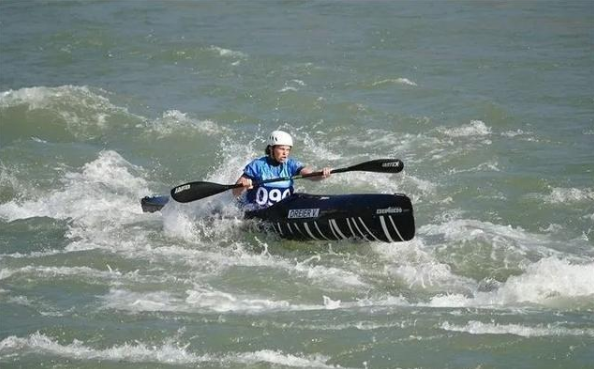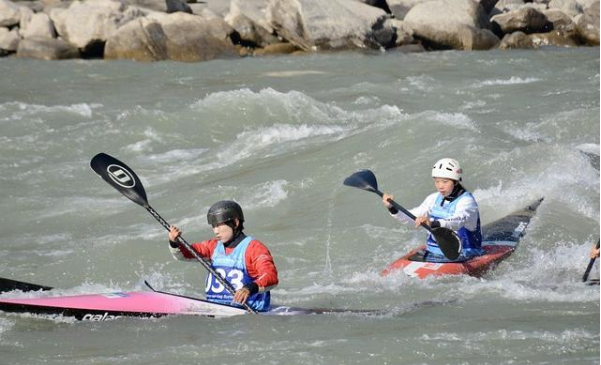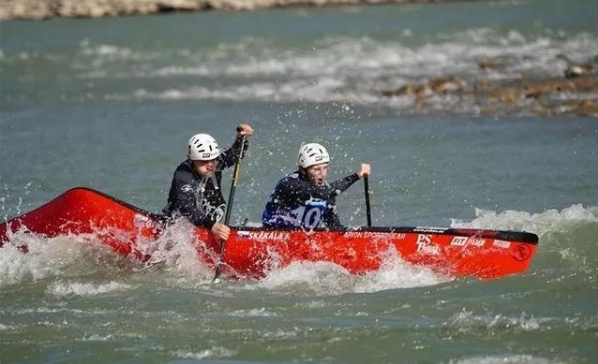 随着裁判的枪响,参赛选手一个接一个向江中冲去,面对江中湍急白浪、漩涡狂涛,参赛选手沉着冷静、无所畏惧,像猛虎过江,挥浆斩浪,或借助浪潮,轻快滑行,为观众呈现了一场精彩纷呈、激情四溢的视觉盛宴。
With the sound of the referee's gun, one by one, the competitors rushed to the river. Facing the swift white water and whirlpool, the competitors were calm and fearless, like a tiger crossing the river, swinging the oar to cut the waves, or riding the tide, gliding briskly, presenting a wonderful visual feast with passion and passion for the audience.
这股冲劲、爆发力和更快更强的体育精神,让人不禁回想起已圆满举办的第四届世博水上文化嘉年华和2019浦东新区科协运动会以及其他活动中,来自浦东新区各大企业的参赛选手们的精彩表现,较这些专业选手,也不遑多让!
This momentum, explosive power and faster and stronger spirit of sports, make us recall the successful hosting of the Fourth World Expo Water Culture Carnival and 2019 Association for science and technology of Pudong New Area sports meeting and other activities, many athletes come from enterprises of the Pudong New Area, their wonderful performance, also no less than these professional athletes.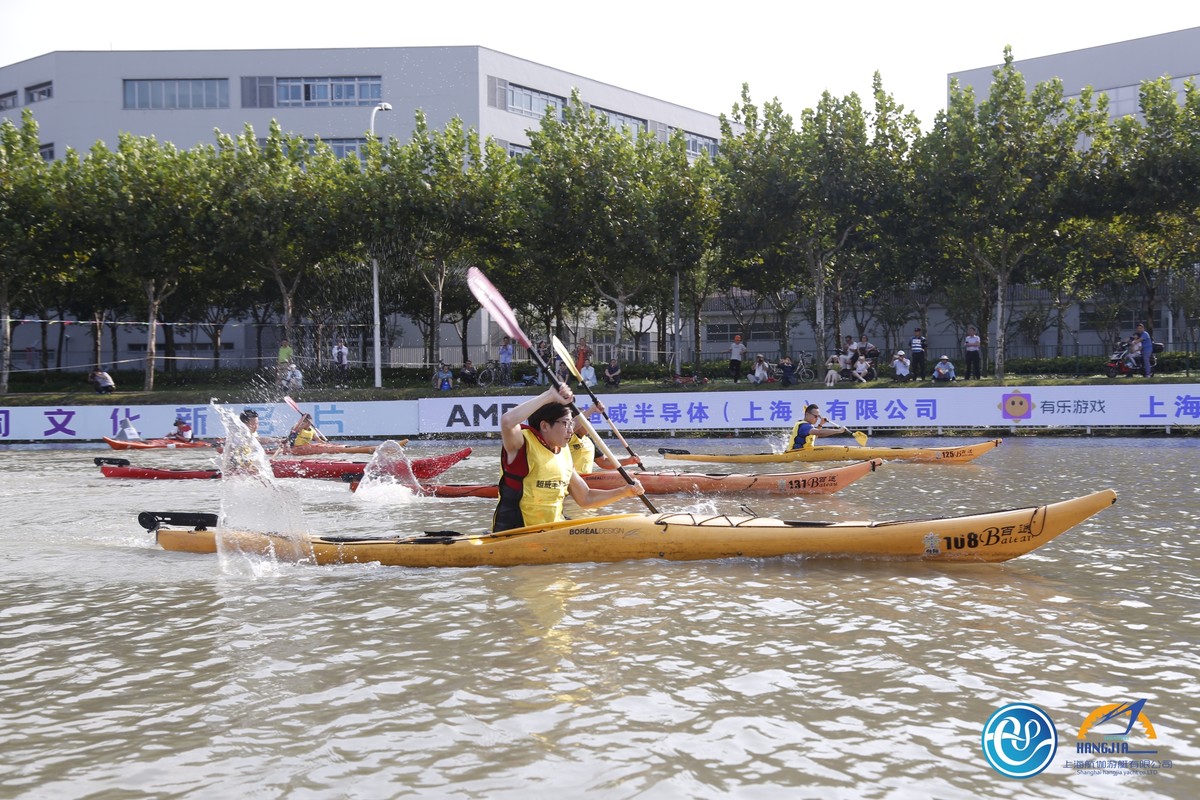 相比之专业的比赛,我们的比赛更亲民,更具有参与性、包容性、安全性。每次活动,都有上百名来自不同企业的选手报名参赛。平日里,当你想玩水上运动时,都可以来世博·航伽水上运动基地畅玩包括帆船、皮划艇、桨板等水上运动!
Compared with the professional competition, our competition is more close to the people, more participatory, inclusive, and safety. So every activity, there are hundreds of people from different enterprises registered to participate and watch. On weekdays, when you want to play water sports, you can come to the Expo Hangjia Water Sports Base to play including sailing,kayaking,SUP and other water sports!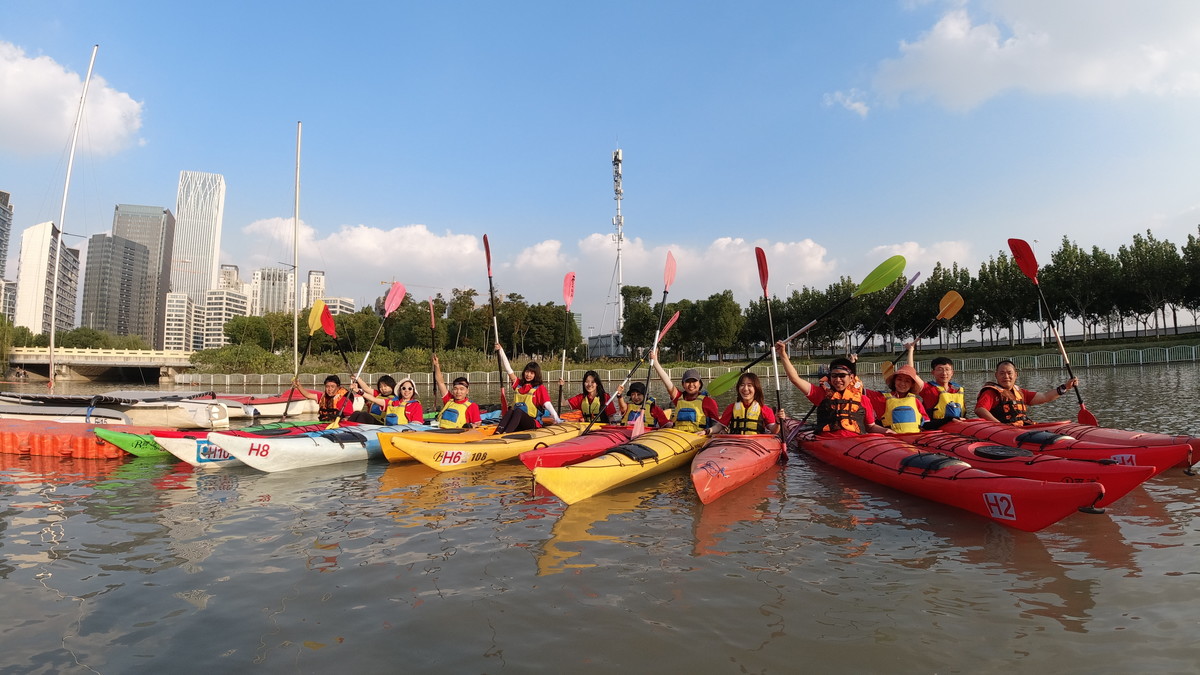 这也是航伽一直在做的。结合世博地区的优秀水资源,发展滨水休闲文化,让更多的人接触到水上运动,让滨水休闲成为一种生活方式,为全国水上休闲旅游的蓬勃发展,带来新机遇新动力。
This is what Hangjia has been doing. We combination with the excellent water resources in the Expo area, developing the waterfront leisure culture and to expose more people participate water sports so make waterfront leisure became a way of their life, bringing new opportunities and new impetus to the vigorous development of national aquatic leisure tourism.