2019年1月10日,浙江南太湖控股集团有限公司总经理徐永华、副总经理张振陪同航伽团队查看湖州南太湖渔人码头游艇港水域,游艇港的基础设施基本建造完毕。港池内的水质优良,水深适合游艇停泊,太湖风景修色怡人,周边配套设施完善。
On January 10, 2019, Xu Yonghua, general manager of Zhejiang Nantaihu Holding Group Co., Ltd., and Zhang Zhen, deputy general manager, accompanied the Hangga team to check the waters of the yacht harbor of Nantaihu Fisherman's Wharf in Huzhou. The infrastructure of the yacht port was basically completed. The water quality in the harbor pool is excellent, the water depth is suitable for yacht parking, the scenery of Taihu Lake is pleasant and the surrounding facilities are perfect.
在张振经理的详细介绍下,航伽团队了解到了南太湖的基本概况。并且也向南太湖控股集团方介绍了我们航伽,双方沟通十分融洽、愉快。
Under the detailed introduction of General Manager Zhang Zhen, the Hangga team learned about the basic situation of the South Taihu Lake. We also introduced our Hangjia to the South Taihu Holding Group, and the communication between the two parties is very harmonious and enjoyable.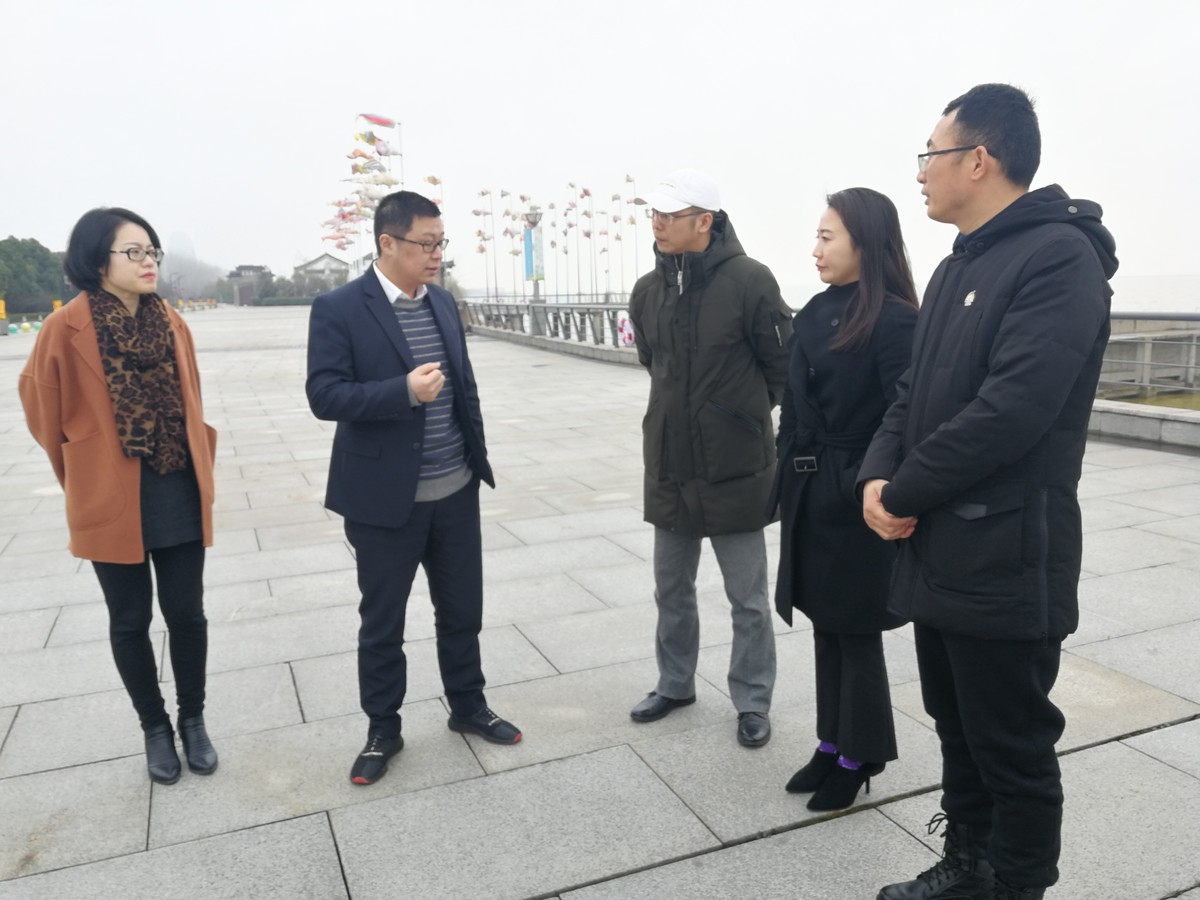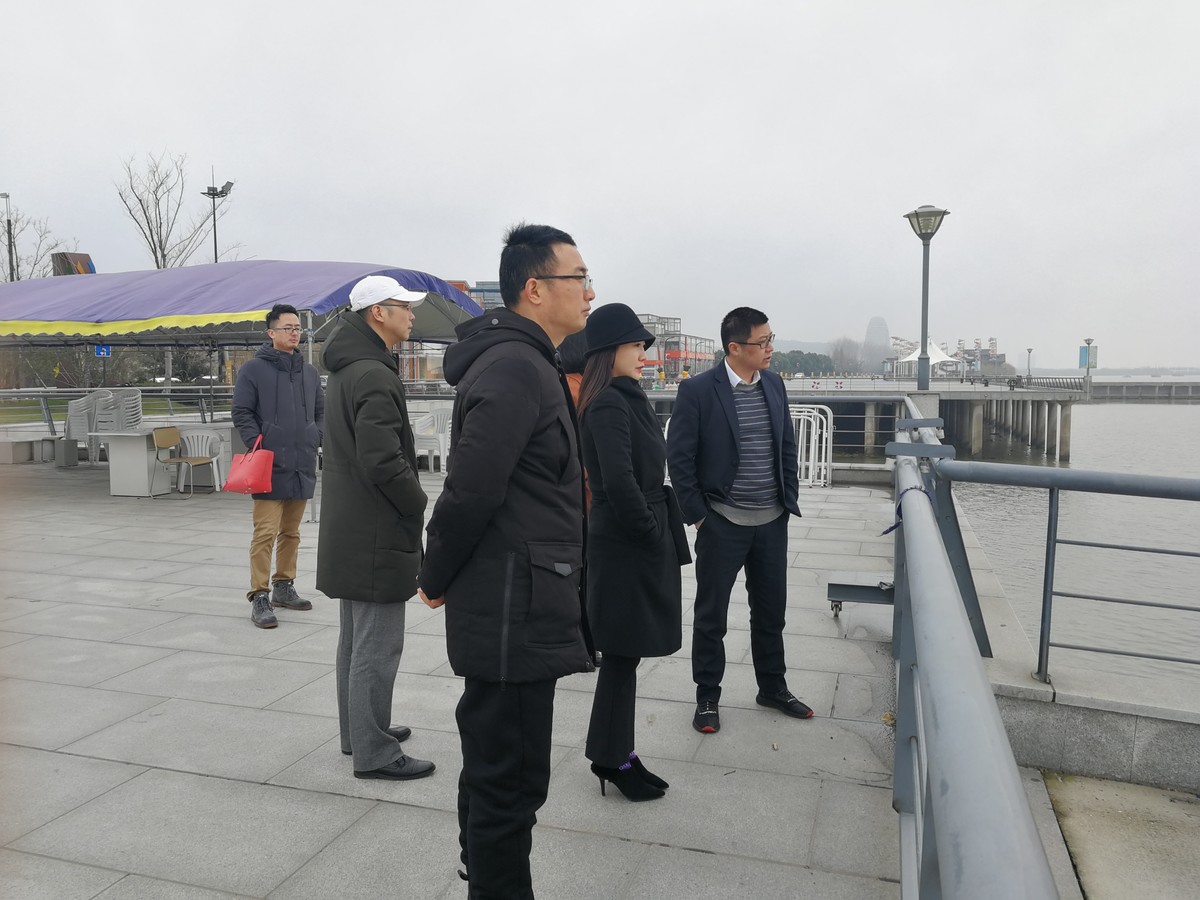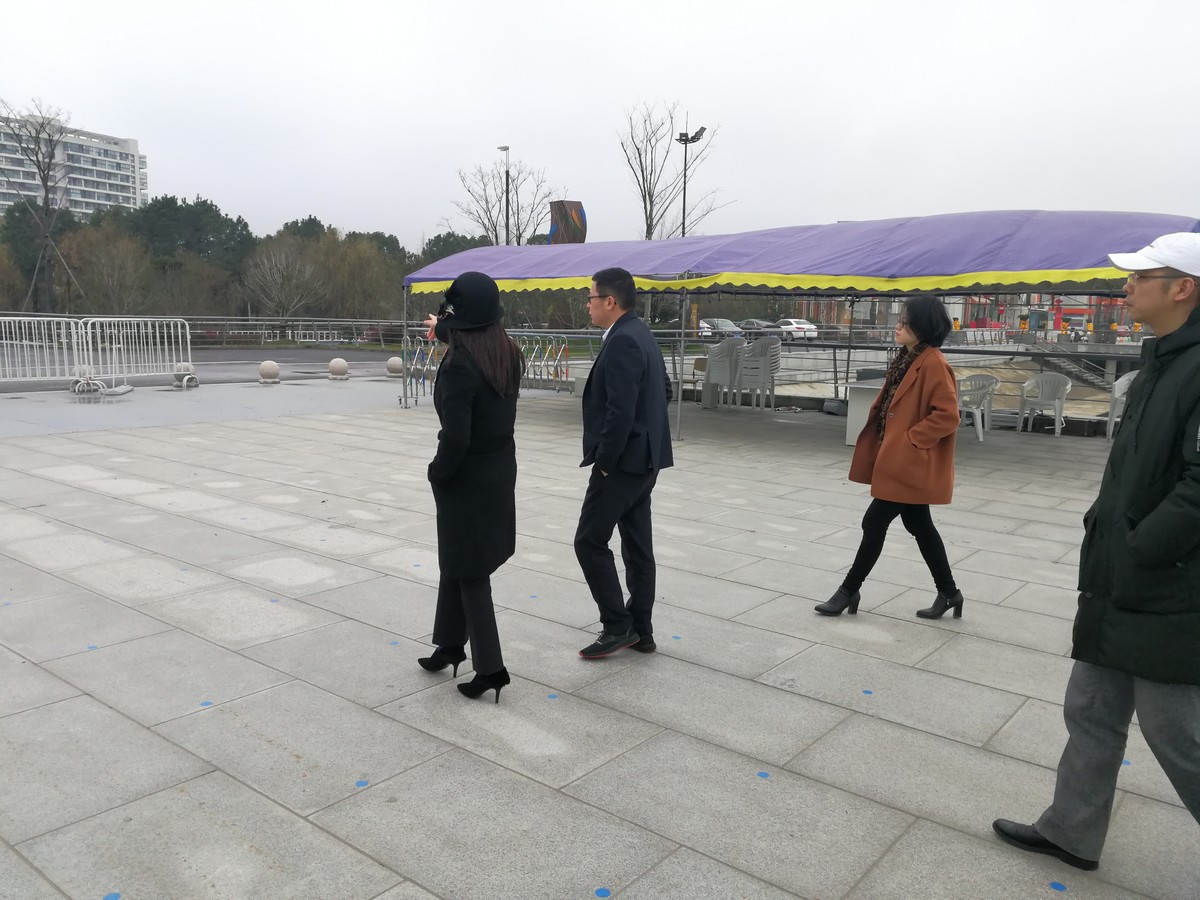 领导们来到现场场地进行考察
The leaders came to the site to investigate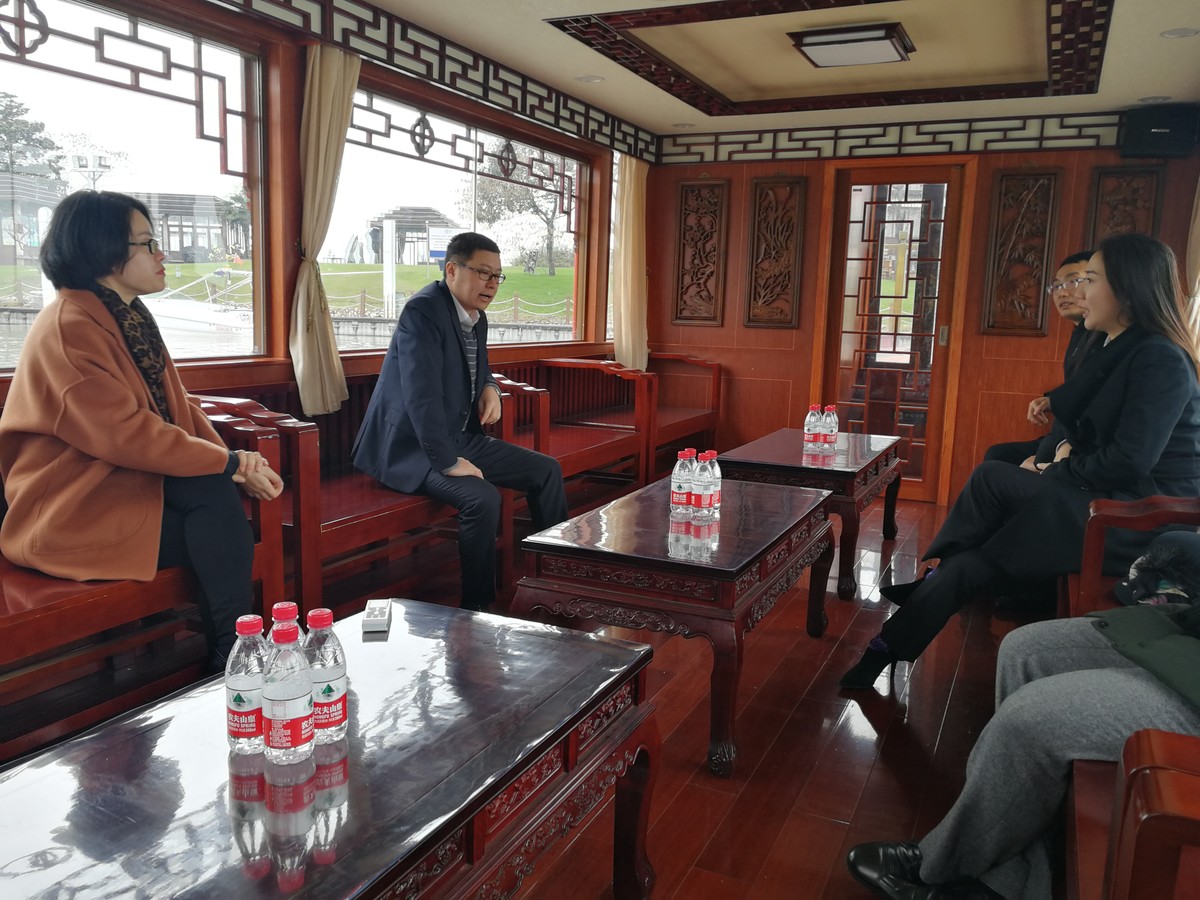 太湖集团领导与航伽文化敬总亲切座谈
Taihu leaders and the general manager of Hangjia Culture
湖州南太湖是长三角地区高端的休闲旅游目的地和火热的投资创业新乐土,地理位置优越,地块北侧远眺太湖,东临长兜港,南至滨湖大道,滨水景观资源良好。
Huzhou Taihu Lake is a high-end leisure tourism destination in the Yangtze River Delta region and a hot investment and entrepreneurial new land. The geographical position is superior. The north side of the plot overlooks Taihu Lake, the east is Changdou Port, and the south is to Binhu Avenue. The waterfront landscape resources are good.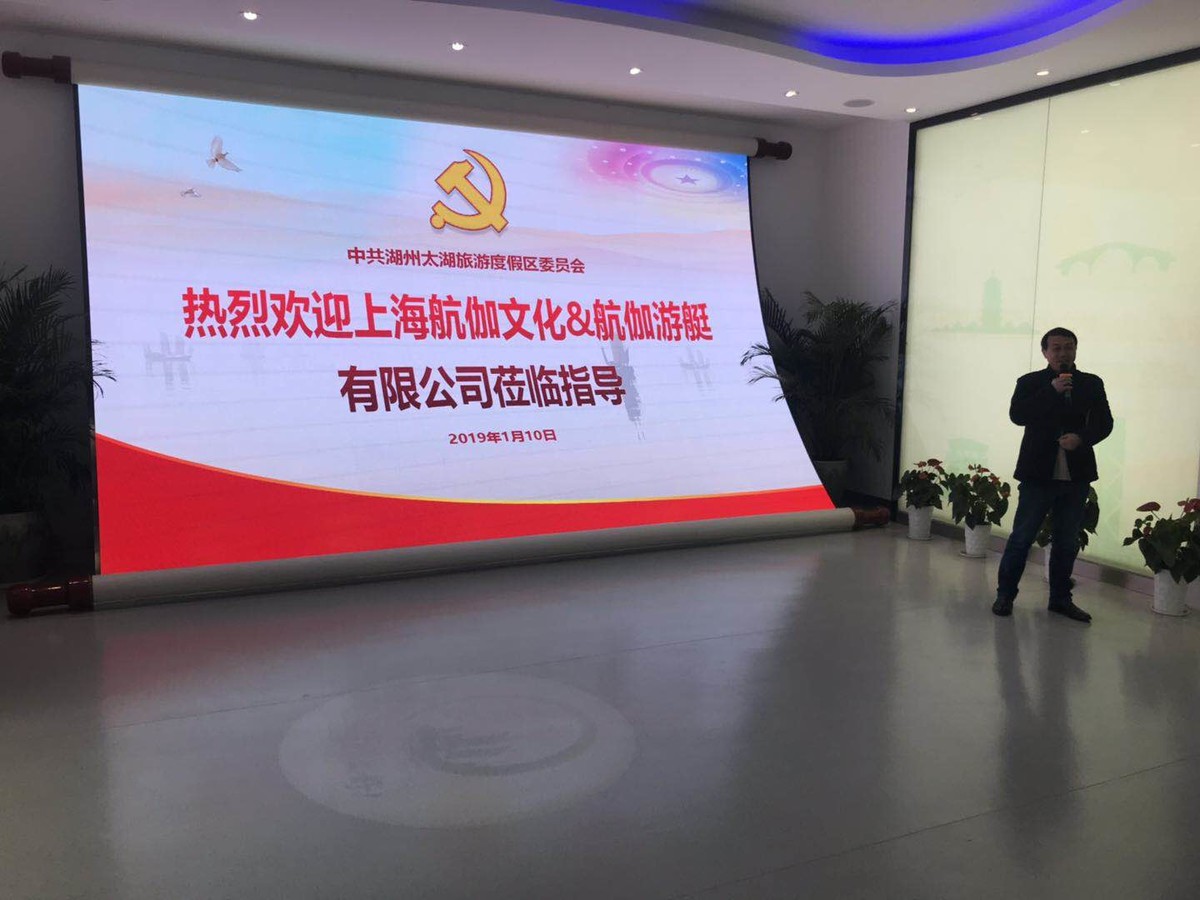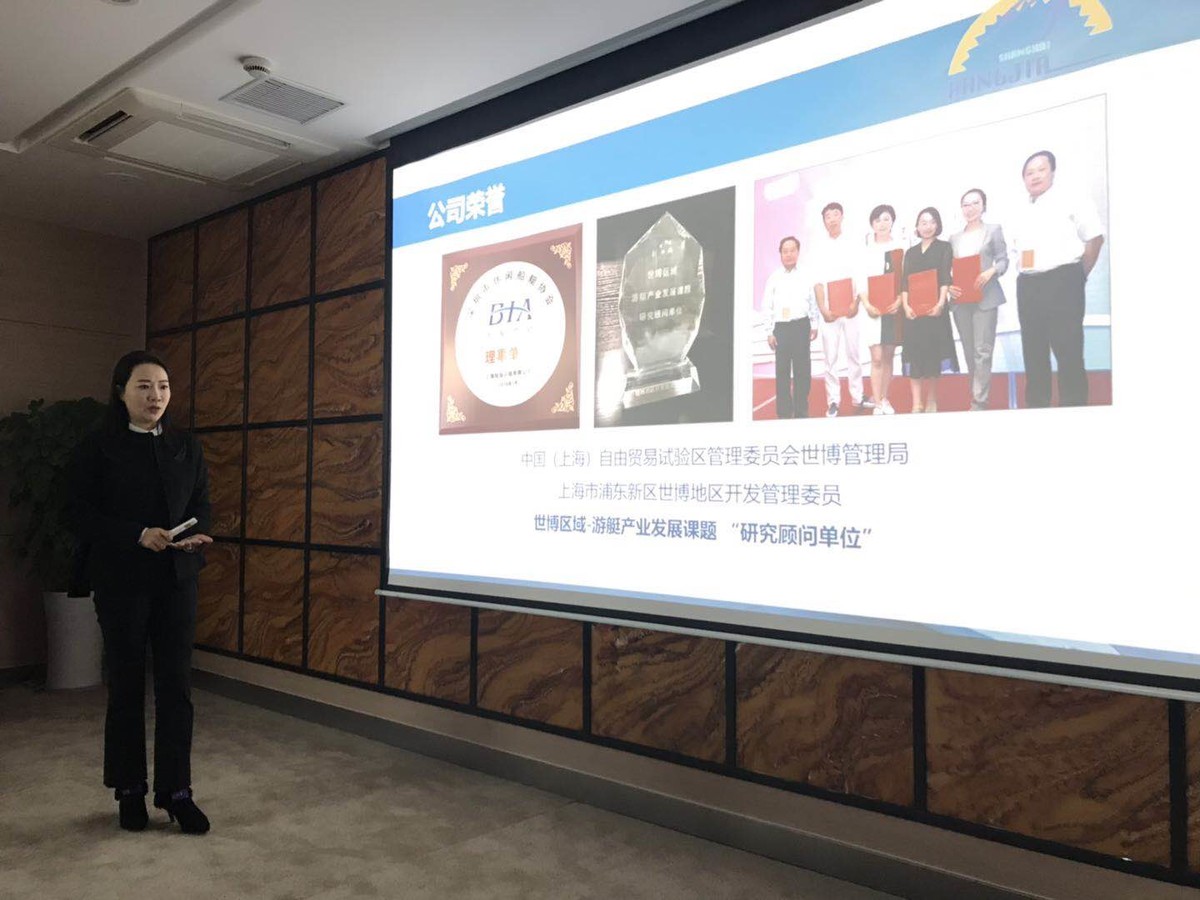 航伽游艇&航伽文化敬总会议上阐述水上休闲文化旅游市场现状
The current situation of the water leisure culture tourism market is stated at the Hang Jia Yacht & Hang Jia Culture Jing Conference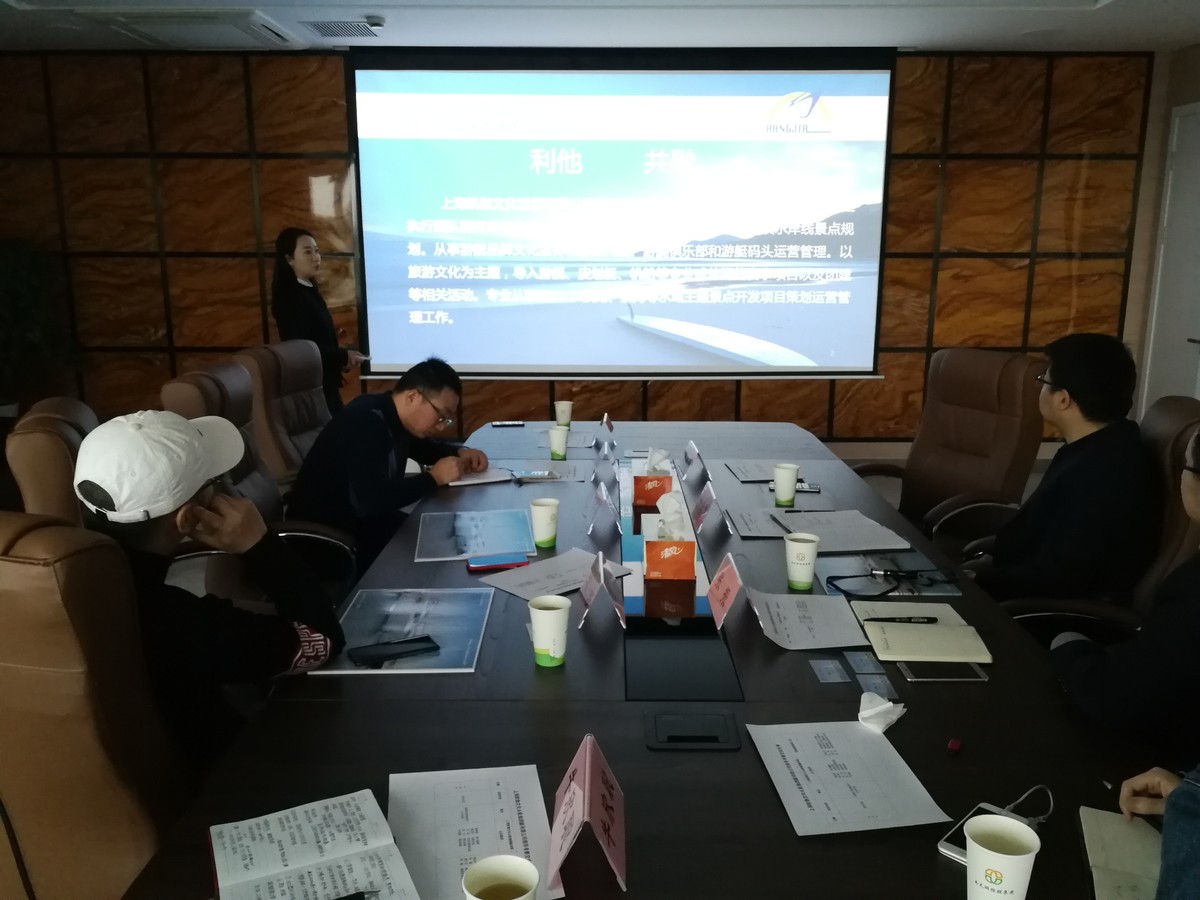 在会议沟通中,领导们参观了太湖整体环境,于会议上观看了企业宣传片,进一步了解了航伽滨水旅游水上运动文化休闲产业。
During the visit, the leaders visited the overall environment of Taihu Lake, watched the corporate videos at the conference, and further understood the waterfront culture, sports and leisure industry.
徐总经理表达了他对南太湖游艇港的期望值,欲求寻找专业、并精细化的游艇管理公司来运营管理。
General Manager Xu expressed his expectations for the South Taihu Yacht Harbor and sought to find a professional and refined yacht management company to operate and manage.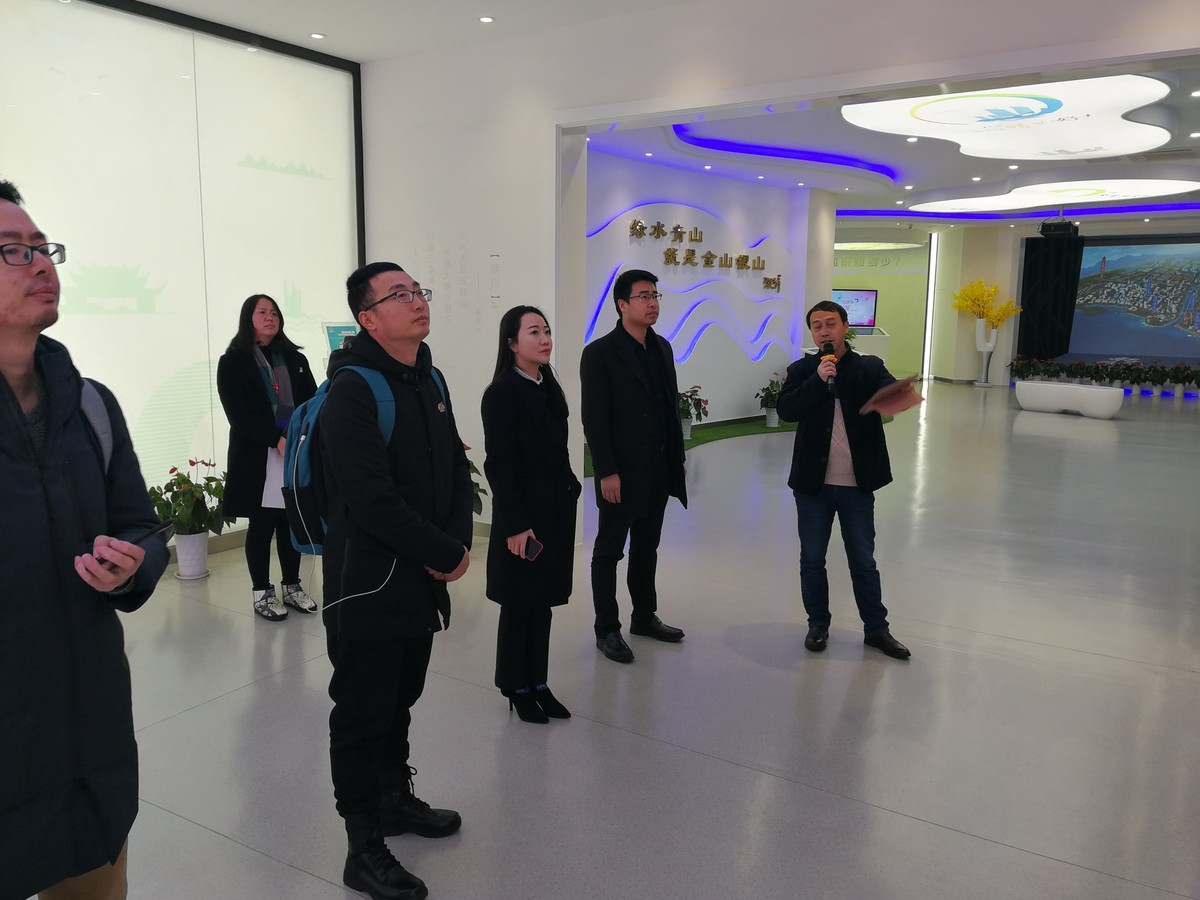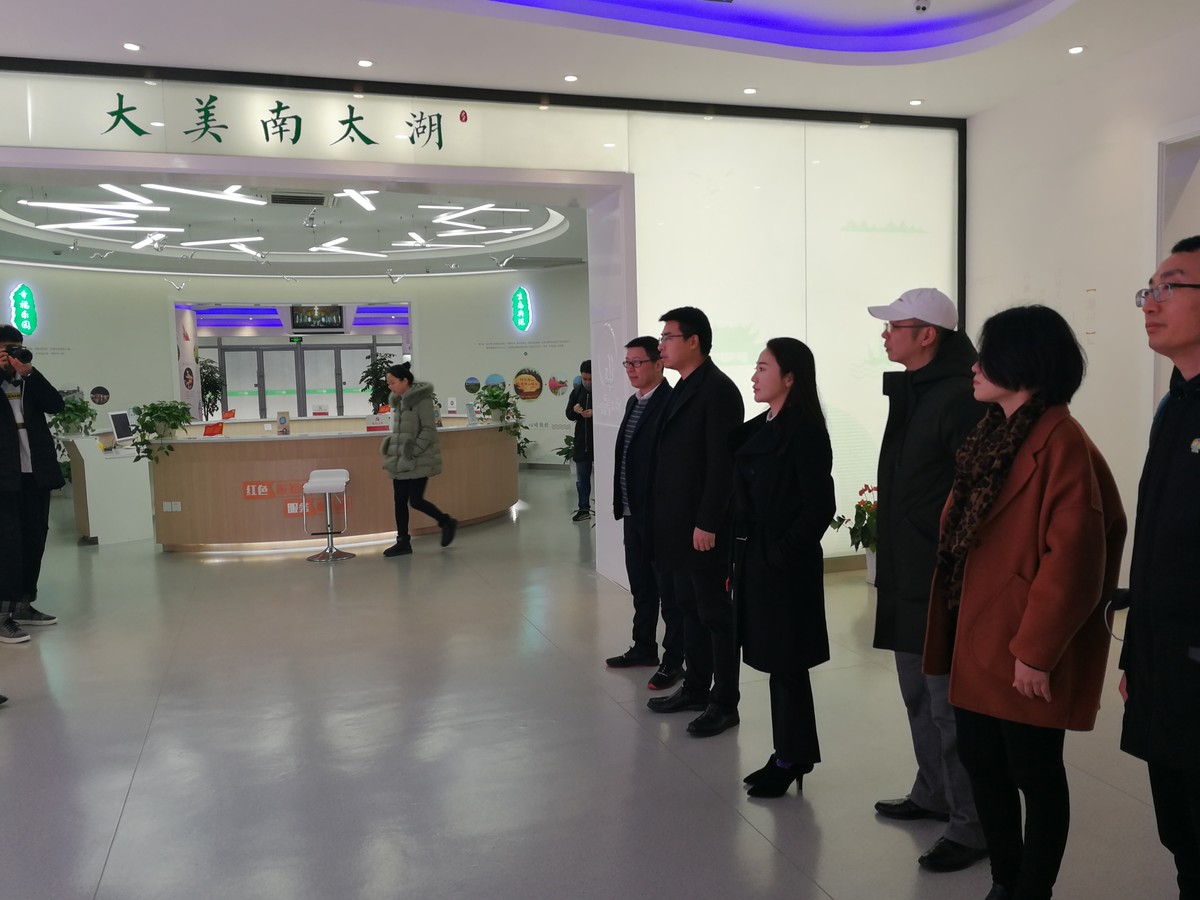 航伽游艇拥有10年的游艇俱乐部管理经验,对游艇港的设计运营管理理念都有很强的潜在性,同时又拥有雄厚的资源匹配,能够融入太湖文化、贴近太湖文化,并把国际资源元素融入进来。
Hangjia Yacht has 10 years of experience in yacht club management. It has strong potential for the design and operation management concept of the yacht harbor. At the same time, it has strong resource matching, can integrate into Taihu culture, be close to Taihu culture, and bring international resources elements. Get involved.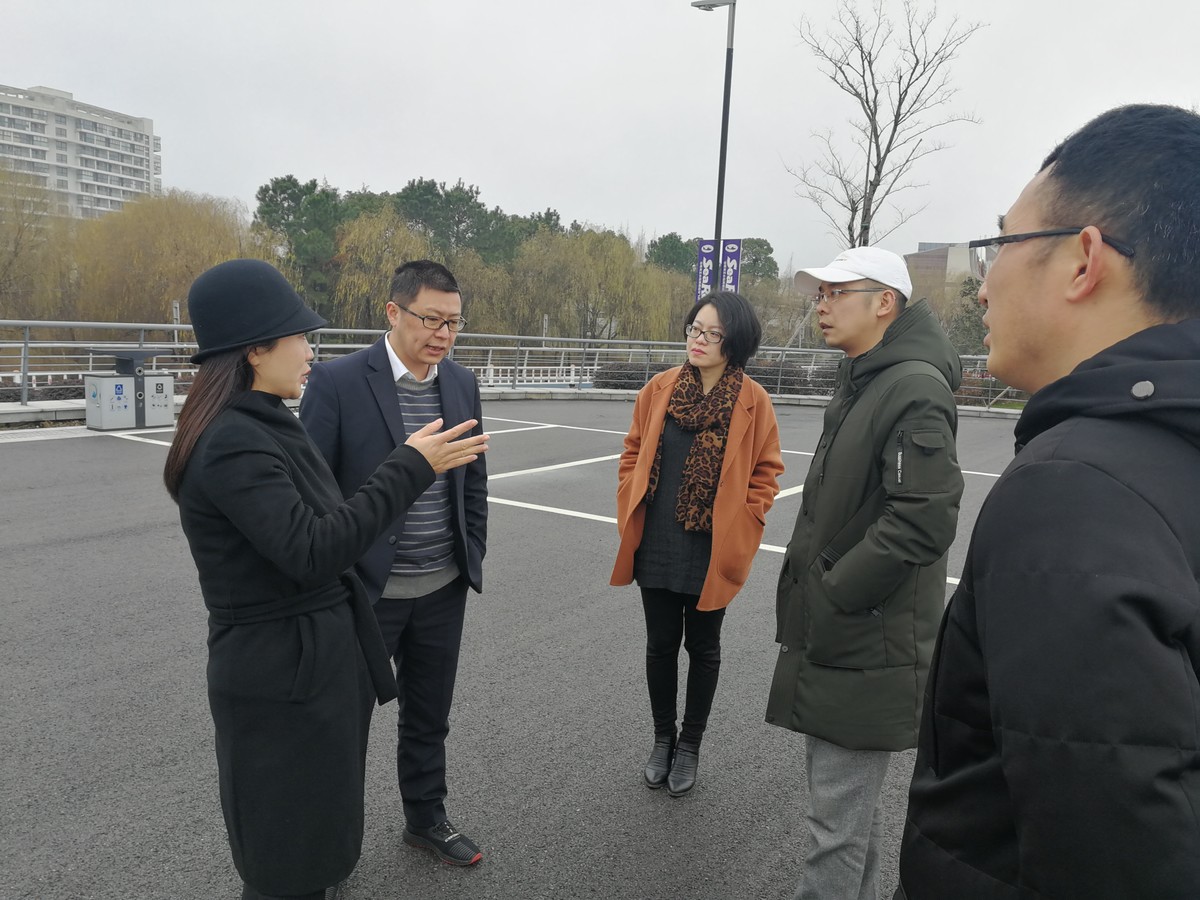 经过深入地调研,领导们表示了对未来水上休闲文化的发展的一致认可及期待,也对航伽给予了高度肯定,并与航伽对南太湖项目合作展开合作。
After in-depth research and understanding, the leaders of Beidaihe New District expressed their unanimous recognition and expectation for the development of the future water leisure culture, and affirmed the Hangjia culture.
双方洽谈十分和谐并融洽,对未来充满了期待,这是一个美好的开始,更祈愿双方未来完美的合作。
The negotiations between the two sides are very harmonious and harmonious, and they are full of expectations for the future. This is a wonderful start and pray for the perfect cooperation between the two sides in the future.