地球70%的面积是水,你有机会到海边,你有机会到湖泊,你也有机会到河流;你会看到海浪的汹涌,你会看到湖泊的静谧,你也会看到河流的狰狞。但是你如何感受它呢?
70% of the earth's area is water, you have the opportunity to go to the beach, you have the opportunity to go to the lake, you also have the opportunity to go to the river; you will see the surge of the waves, you will see the tranquility of the lake, you will also see the river's hustle . But how do you feel about it?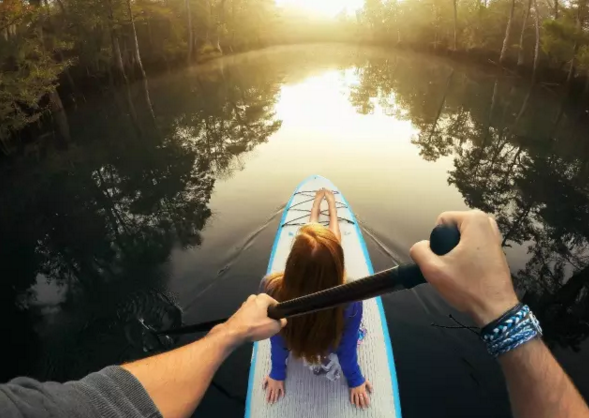 水上运动就是这样一个平台,可以更高的视线看到远方的山脉,也可以低头看到水下的生物。如果你想征服自己,可以冲出巨浪,杀进激流。
Water sports is such a platform that you can see distant mountains from a higher line of sight, or you can look down at underwater creatures. If you want to conquer yourself, you can rush out of the waves and kill the rapids.
夏日最清凉、最好玩、最新鲜的水上团建系列,前所未有,一定让你大呼过瘾!
The coolest, most fun, and freshest water-building series in the summer, like never before, will definitely make you hooked!
帆船是一项充满未知、自由、激情、以风为动力海上运动。
Sailing is a sea sport full of unknown, free, passionate and wind-driven.
团队成员驾驶帆船,乘风破浪,在与自然的博弈中学习如何处理风与船的关系,人与人的关系,团队与团队的关系。
Team members drive sailboats, ride the wind and waves, learn how to deal with the relationship between wind and boat, the relationship between people, the relationship between team and team in the game with nature.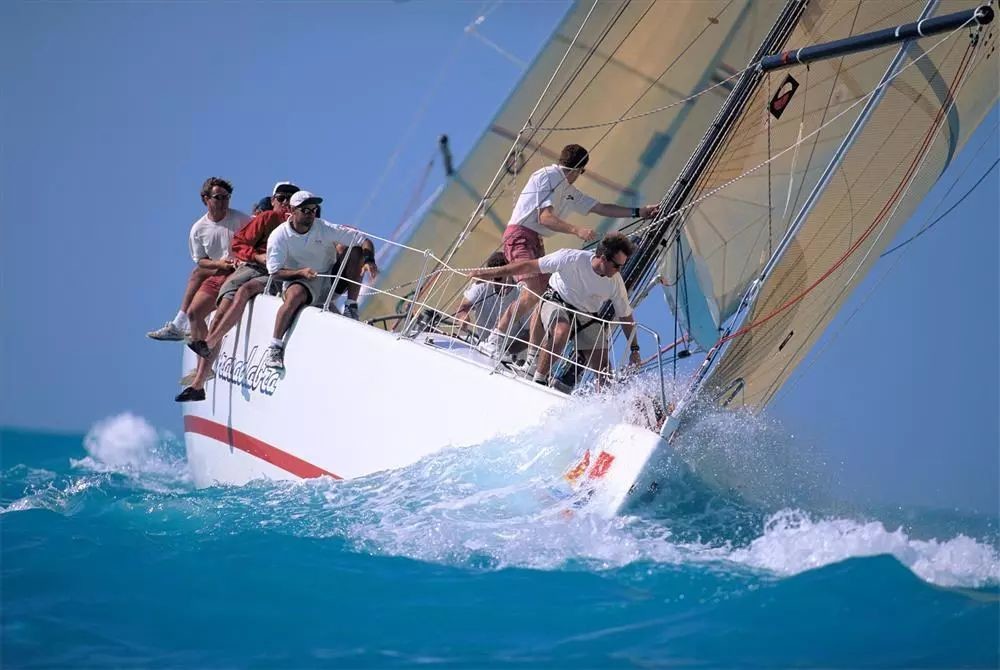 帆船的航行就像一个企业的运营
Sailing is like a business operation
海上的环境每一次都变化莫测
The environment at sea is changing every time.
能够真实模拟企业复杂的市场环境
Can truly simulate the complex market environment of the enterprise
团队成员都在同一条船上"同生死,共存亡"!
The team members are all on the same boat "to live and die together, to die together"!
皮划艇竞速
皮划艇,从独木舟演变而来
Kayaking, evolved from a canoe
一种诗意而又优雅的水上运动
a poetic and elegant water sports
它既有激烈的对抗和竞争,也有运动和韵律之美
It has both intense confrontation and competition, as well as the beauty of movement and rhythm.
一桨在手,天下我有
A paddle is in hand, the world I have
给我一只皮划艇,可以带你到天涯海角
Give me a kayak that can take you to the ends of the earth.
皮划艇团建,以艇和水作为纽带,拉近彼此间的距离
Kayaking is built with boats and water as a link to draw closer to each other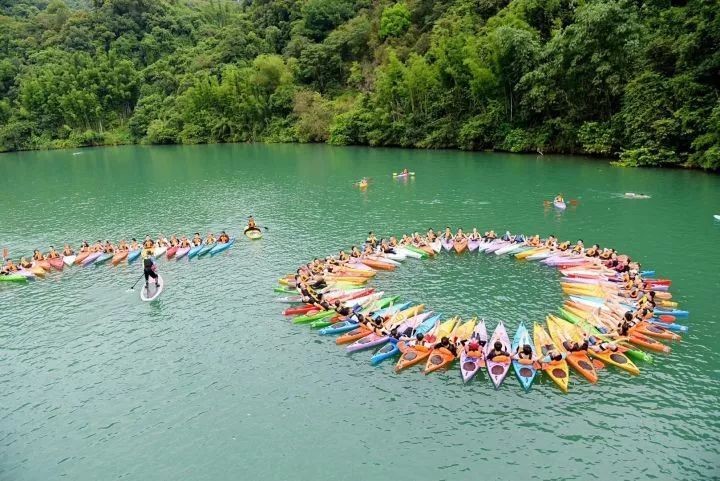 加强队员之间的沟通与交流、合作与友谊
Strengthen communication and communication, cooperation and friendship between players
桨板,源于美国夏威夷,近年逐渐风靡全球,尤其受到好莱坞明星们的强烈追捧。
The paddle board, originated from Hawaii in the United States, has gradually become popular all over the world in recent years, especially by Hollywood stars.
听上去很神秘的样子?其实也没有那么难了。
Sounds like a mysterious look? In fact, it is not that difficult.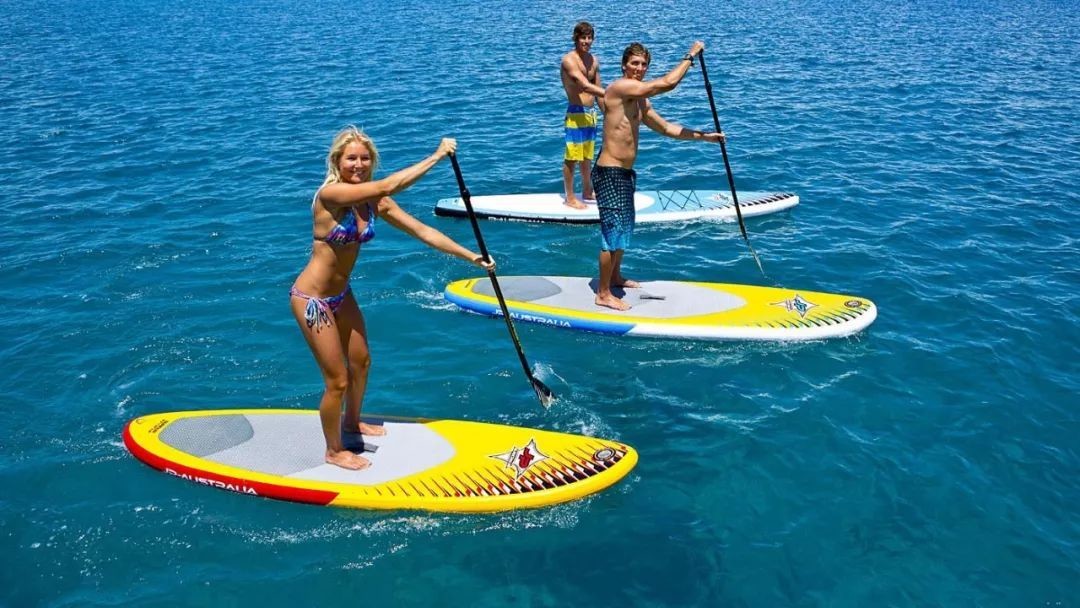 桨板教程有三个部分:
The paddle board tutorial has three parts:
一、板自己扛!板自己扛!
二、站起来划!站起来划!
三、板用完自己冲洗!自己放回去!
First, the board itself! Board yourself!
Second, stand up and draw! Stand up and draw!
Third, the board is used up and rinsed! Put it back yourself!
恭喜你学会了!
Congratulations on learning!
桨板的魅力在于脑洞大开,创造无穷的玩法:
The charm of the paddle board lies in the opening of the brain and creating endless ways of playing:
可以冲浪,可以拳击对战,可以像曹操一样把许多桨板绑在一起变成长龙,还可以瑜伽;
You can surf, you can play boxing, you can tie many paddles together into a long dragon like Cao Cao, you can also yoga;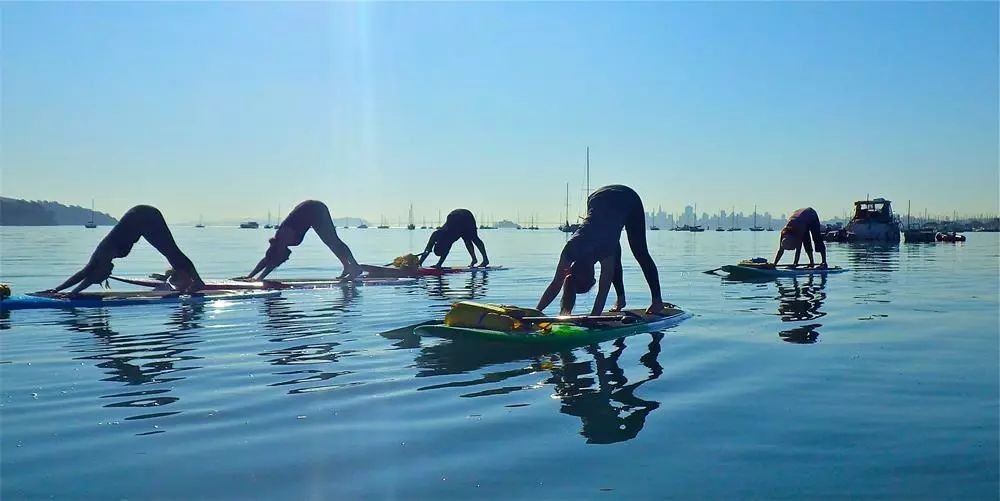 啥?你说落水?
What? You said that falling water?
不落水还叫桨板吗?
Isn't it still called a paddle?
有仇报仇的时候到了,你懂的。
It's time for revenge, you know.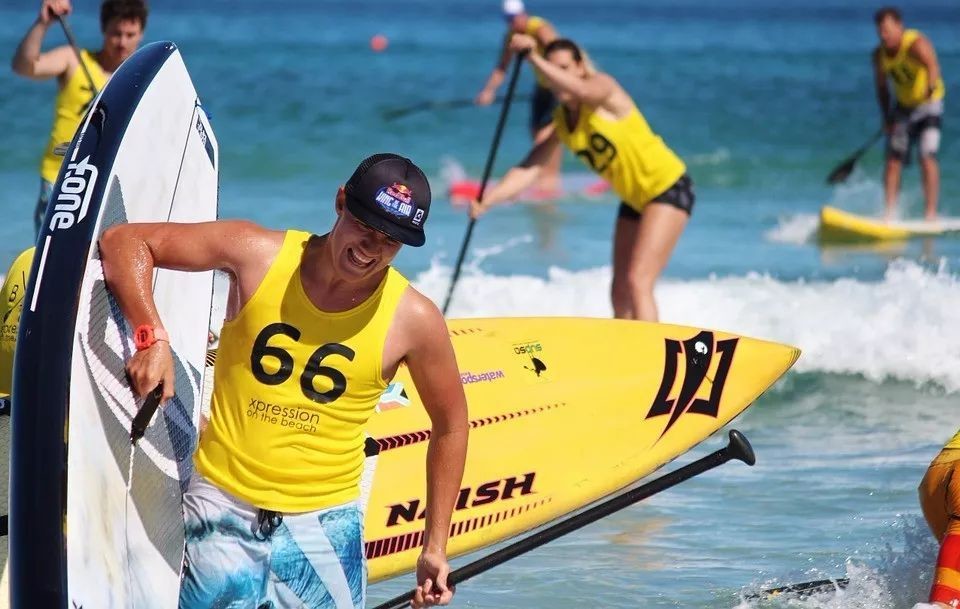 以上水上团建系列,心动了吗?
悄悄告诉你,这些团建活动在航伽通通都能玩哦!
不止是这些,还有更多好玩有趣的水上运动等你来发掘!还等什么,快来尝鲜吧!
The above water group building series, is the heart moving?
Quietly tell you that these group building activities can be played in Hang Gatong!
More than that, there are more fun and interesting water sports waiting for you to discover! What are you waiting for? Come and try it!
TEL:021-58309758 等你来打爆!
TEL:021-58309758 Waiting for you to explode!